With more phases of life and work negotiated through technology, customer expectations for constant, connected, and personalized experiences are rising.
Recognizing their demands and unmet requirements is crucial to increasing real customer engagement across all touchpoints.
Today's customers want it all. They crave the comfort of shopping online, but they desire the visual, warm, and physical experience of feeling and trying on items, which they get by shopping in-store.
How can multichannel retailers build a seamless, engaging brand experience that attracts customers whether they are shopping online or in a retail store?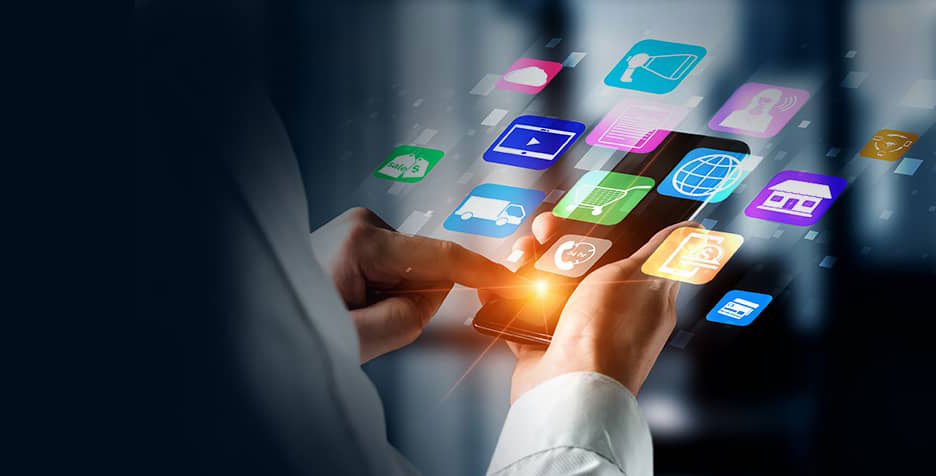 Here are the top best practices for retailers to successfully integrate popular e-commerce and social media features into their stores:

Consistency
Your customers demand the same experience every time they communicate with your brand. Ideally, each occasion should develop their faith and grow your reputation.
If any channel misses reaching the standards, your brand's reliability will hurt. Every time an action is not open, a mode becomes unknown, or a button changed, your reputation takes a blow. A consistent strategy would create a better experience, eventually driving to more use of your app and more sales.

Availability
Availability involves giving your customers choices. Customers demand the ability to pick when, where, and how they reach your services. Choice and allowing users to decide their own experiences is an amazingly powerful factor in multichannel UX design.
The top communications customers have with your brand must be accessible and enjoyable across all touchpoints. Try to make fewer common communications tasks such as viewing order history or replacing account information available.
There could be times when actions will not make sense on each channel. When confronted with these exemptions, divert the user to an alternative medium.

Context-Optimized
Create each channel to influence even if it is the first or only touchpoint a customer will have with your brand. Also, consider how varied channels are better for various interactions and how those channels' context will affect those interactions.

Recreate Real Experience
A 360-degree representation of products is one of the highest ranked features ecommerce providers can offer. Online customers miss out on the opportunity to build an emotional attachment with a product through touch.
The more media included in the product pages like videos, 360-degree views, etc., the greater the customer's possibility of making that crucial connection.

Mobile Payments
Promote the checkout method by enabling in-store payment-by-phone. It gives a merchant payment platform. Nobody desires to wait in a long line when they could just quickly click a few buttons to buy an item on their phone.
Retailers that do not accept significant paymasters can offer their own payment app or enable customers to pay through their online store accounts.

Store Queries
Customers cannot see or hold the original product when they are buying online; they tend to have many questions.
Encourage customers to ask inquiries on your product pages and let your representatives or even past buyers answer them. This way, you can identify your customers' pain points and eliminate any roadblocks to purchasing.
Closing Thoughts!
Optimizing the advanced customer journey means you require to reduce technological divides. Customers want to be able to jump within your website and mobile app, picking up exactly where they left off.
The divide between online and offline has gone as the digital world unites with the physical.
It is not about blending ingredients of one channel into another. It is about devising an ultimately better shopping experience by leveraging multiple channels.