The COVID-19 pandemic has rocked everyone with uncertainty. Companies understand that things won't entirely be the same again and rush to re-engineer digital approaches to support change and sustainability. Enter digital transformation.
Some businesses seem to be getting through the crisis almost unscathed, while some have taken a battering. Every industry will feel the impact as they adapt to unpredictable times until we have a vaccine for COVID-19.
We have learned that digitally mature enterprises have found it easier to cope with this global health emergency. Companies leading in digital transformation or the companies invested in work resource transformation are less exposed to the pandemic and have higher overall work efficiency.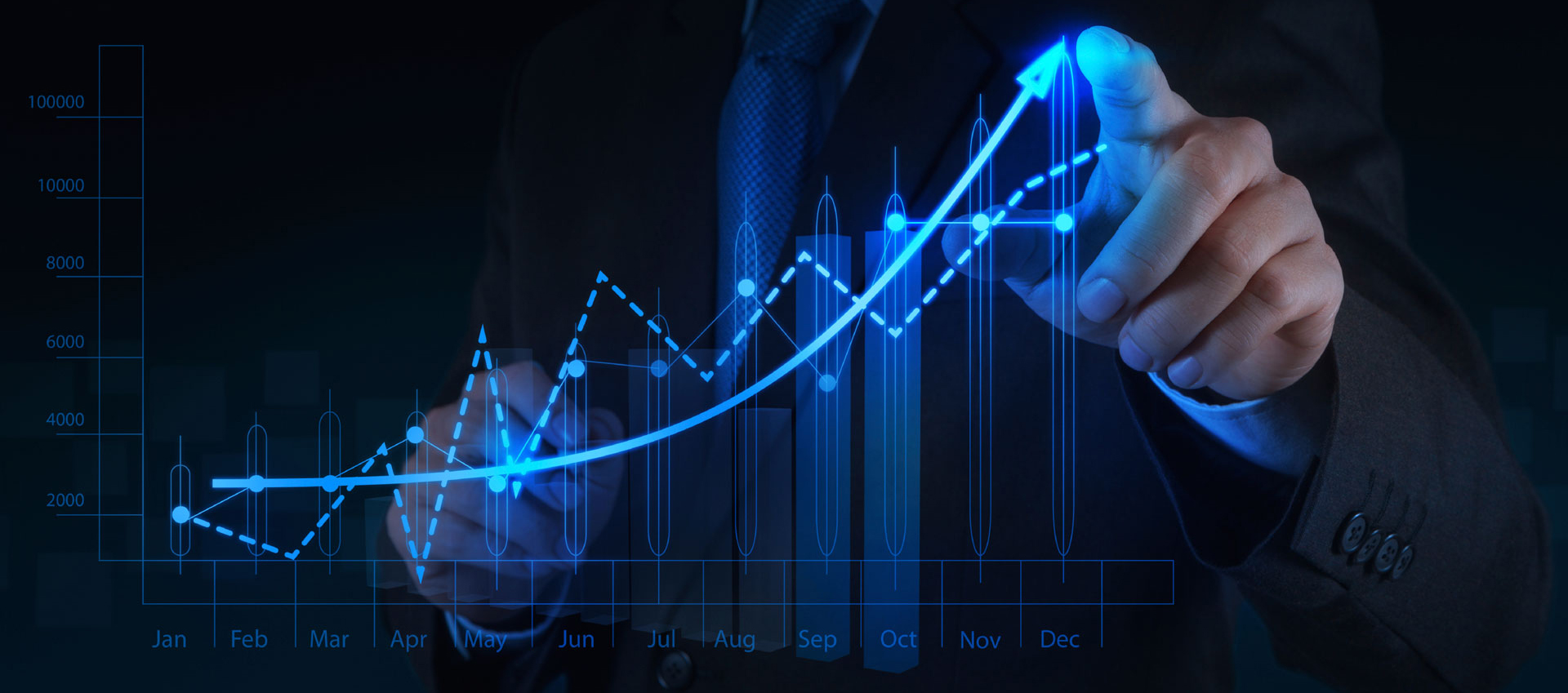 Companies must build operational flexibility in their digital strategies. It should be the catalyst in driving digital transformation. Companies that can quickly move to digital platforms will be disrupt-ready for whatever the new "normal" holds.
Having business operations suspended and workplaces locked down, companies have had to evaluate their strategies to keep sailing through this crisis.
Here are digital transformation strategies to weather this crisis:

Power of Cloud
In the past few months, COVID-19 has exposed organizations with unprecedented IT challenges. However, Cloud computing is one technology that has proved its business value.
Cloud Computing has enabled mass migration to telecommute. It has allowed access to critical business applications and collaboration tools promptly available to telecommuters.
Also, the cloud's scalability has made a surge in traffic due to business disturbance far more comfortable to address. Telecommuting is vital in getting business operations up and running successfully for the foreseeable future. Cloud services will be the new normal.
Cloud services and solutions will play a critical role in the economic restoration of organizations. Businesses will expand their cloud usage with new cloud-supported applications to enhance the user and customer experience. It will play a critical role in managing applications that are resilient to dealing with any global crisis that may flare-up in the future.

Reimagine Digital
The new "normal" demands employees to work from home and more infrequent face-to-face meetings. Digital transformation is not new, but businesses will have to prioritize digital solutions and services to tackle changing workplace culture.
Automation, cloud computing, and AI will become increasingly significant in raising productivity and effectiveness. They will provide the agility and flexibility companies require to return to growth. They will be crucial in allowing companies to act swiftly to customers, competitors, and markets that change rapidly.
It is essential to recognize that an accelerated digital transformation will require a secure network that supports these transformation goals and a multi-cloud approach.
Prioritize investments in digital transformation will underpin new business ecosystems, revenue models, and collaborations. Picking a technology partner that knows these requirements is crucial. Such partners will help onboard infrastructure and process changes quickly with end-user adoption and training.
Companies that can weigh their business priorities with the digital investment will be the ones that will grab new opportunities that develop post-crisis.

Fifth-generation wireless
We will see a surge in the use of 5G as companies look to tackle a massive rise in data traffic due to the growing deployment of IoT devices. 5G will enable higher data transfer speeds and lower latency.
5G guarantees to speeds up to 100 times faster than the 4G technology. It will transform the way we utilize information. It will also allow companies to improve their businesses with innovative revenue streams.
COVID-19 has fast-forwarded the finalization of some 5G standards. 3GPP is responsible for improving global 5G technology standards.

Edge Computing
One cannot even imagine 5G without the use of Edge computing. They work in tandem to provide the power to process enormous amounts of data in real-time.
Cloud has transformed the way applications are improved, deployed, and served up to the user. However, Edge Computing is much bigger and more advanced in increasing both performance and capacities.
Smartphones are increasingly central to the way we all work. Cloud, Computing despite all its advantages, can't overcome the physical limitations of the network, which leads to latencies.
Moving power, data storage, and management closer to the edge computing allow data to be stored and examined for smarter and faster decision making.
Edge Computing will enable groundbreaking 5G applications to appear in the spheres of IoT and AI.