He would wake up very early in the morning and trudge his way to the farms and as sunrises, he would be joined by his loyal team. And from then on, they all would slog in the fields right through the sunset, taking occasional breaks for food. Their toil would produce large food grains that would reach far and wide, bringing prosperity and happiness to our village. It was my father and his fellow farmers, and employees.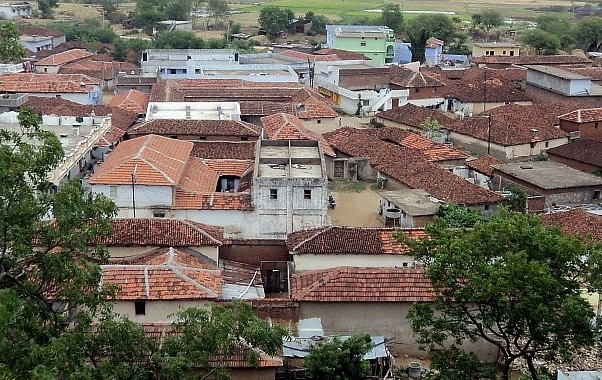 We lived in a small village, as small that each one of us in the village knew each other by our first name. It was like one close-knit large family. And in a way, my father was not just an farmer, but also an entrepreneur whop provide employment for other families providing them livelihood; he was like a well-wisher, father figure, and a guardian for many families in our village.
My father always led by example, good or bad, he would always stand by his people. He treated his fellow farmers, employees like his own family. And I was the silent observer witnessing it. Much early in my life, albeit unwittingly, with his actions, my not so literate father imbibed in me something that professors at B-School taught much later in my life and that is – Compassionate Leadership.
There were numerous challenges in the village, electricity, and water the lifeline for the farms was found wanting on numerous occasions. They say the true test of leadership is how well you function in a crisis. My father always rose to the occasion and reached out to all those who were dependent on him. These were my childhood memories.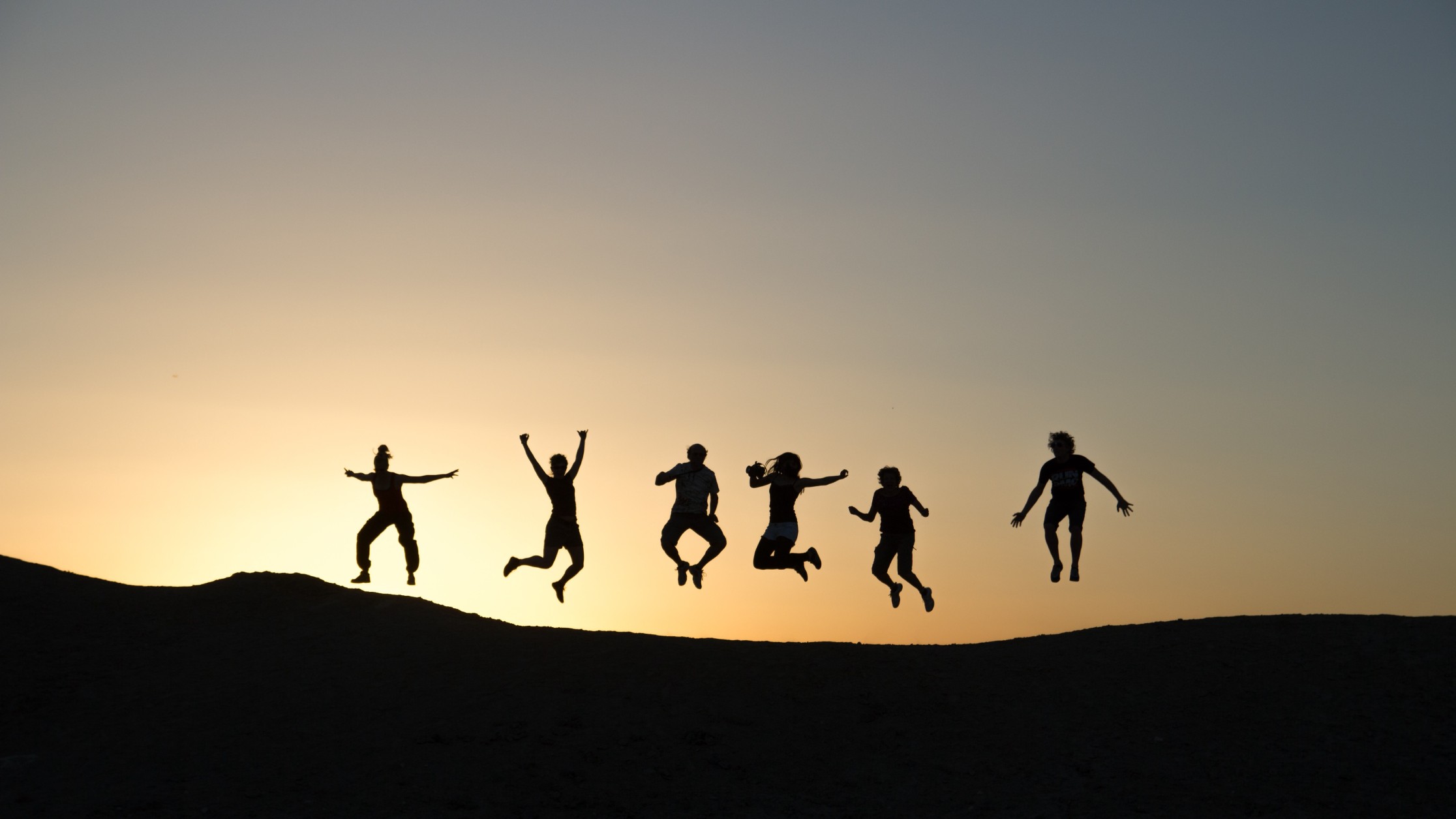 I was still in school when I left the home and village in pursuit of education, though I would come home during holidays, but never enough time to spend with my family. Today someone was to ask me what the biggest regret of my life is, I would say " I wish I could have spent more time with my father and family ". Perhaps he may also have felt the same, though we never spoke about it with each other, but we could sense it. Today he is no more, and I will carry this regret for the rest of my life.
Years ago when I moved to the USA I did ask my father to stop working, come and stay with me, he looked at me and replied: "I can come with you and spend the rest of my life in comfort but what about those in the village who are dependent on me?". A testament to the unflinching desire and unwavering commitment to his people. He sacrificed the comforts and luxuries of life for his workers.
What gives me immense satisfaction is I took forward the traits he taught and left in me – The Entrepreneurial Streak and Compassionate Leadership. This has led me to build a company together with my partners and colleagues that provides hundreds of jobs to young men and women across North America, the Middle East, and India.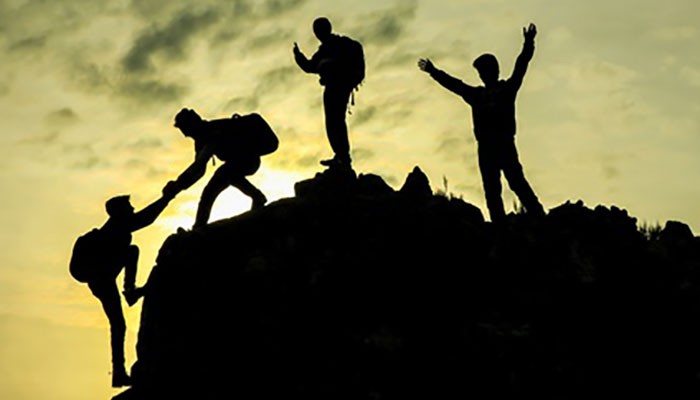 I'm sure he would be a happy and content man that I did carry, in my own small way, his legacy forward and that is – Showing Compassionate Leadership, Empathy, and Standing by Your People in Thick and Thin. This is what he always did and perhaps wanted me to emulate.
And this is my ode to My Father : My Hero, My Role Model.
Happy Father's Day !
Stay home, Save Lives