Modern technological progress has transformed the way companies do business. Today, companies aim to make their mark in a hyper-connected world. Decisions are taken in one corner of the globe but affect operations across geographies.
Thus, companies look for technology partners with the engineering R & D expertise to push to achieve business goals. The dynamic business landscape makes it crucial for a business to be future-ready, leverage diversified platforms, gear up for gamification, and adopt disruptive technologies.
Product Engineering is innovating, devising, improving, testing, and expanding a software product. It supervises the entire product life cycle, beginning from the thought to the implementation and user approval.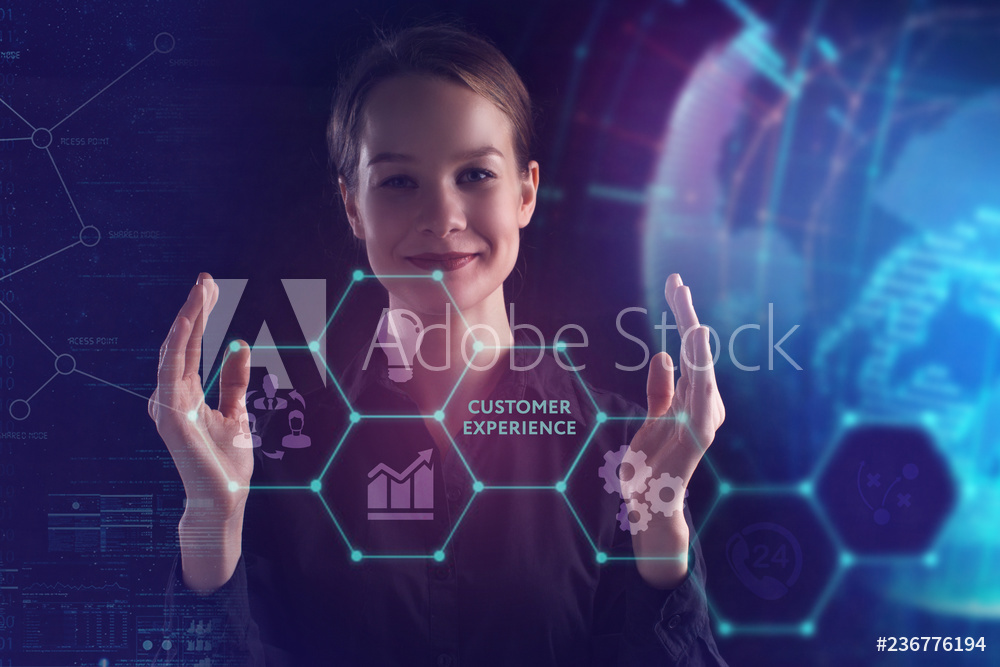 The following are the different services which encompass Product Engineering

Enterprise Platform
Businesses considering innovative IT initiatives face the 'build vs. buy' decision, made even more complicated by the need for adding distinct models such as Cloud or SaaS. Enterprise platforms help to decrease time-to-market and enhance the scalability of solutions.
It enables solution-defined negotiating and end-to-end solution development, including social integration, data aggregation, customized visualization, and API enablement.

Customer Solutions
Omni-channel technologies improve consumer solutions that allow companies to achieve a competitive advantage by implementing an integrated software platform spanning all business processes.
Contextual customer solutions equip companies with a software platform that encourages all routes to market, all sales, and delivery forms, in all geographies and all portable media.
Data Centre Technologies
Working in a competitive market and faced with the trade's changing requirements, companies worldwide are looking for next-gen data centers to accelerate profitability, efficiency, and business continuity.
Data centers ensure enhanced operations through hosting and facility control services and seamless migration and consolidation to match business development strategies.

IoT
IoT, if leveraged correctly, can unlock a world of possibilities, and transform the ways businesses function. All businesses need access to actionable data to streamline processes, understand customer requirements, and optimize supply chains to connect the different business machines in use.
Products in the IoT ecosystem encourage a smart, safe, and connected advantage for businesses.

Testing Services
Testing improves the areas of Quality assurance like specification definition, creation of test artifacts, test performance, fault management, and coordination exercises with internal and external stakeholders.
Testing as a wanted feature is accepted but rarely integrated into the design quickly enough. When it is, enough time is not allocated to it. It leads to more time spent on bug fixing, periodic automation coverage, and poor test code reusability.

Hardware & Embedded
Embedded product design needs qualified talent, the most advanced tools, support services such as industrial design, thermal engineering, compliance certifications, and mechanical design.
Most businesses that want to improve embedded products are costly to get all these components under one roof. The fast developments in technology and the shrinking time to market make spending on tools, people, and infrastructure unattractive.
Embedded Design Services can convert a concept into a complete product. It involves devising System Architecture, Board and Firmware Design, Mechanical Design, Prototyping, Application Software Development, Validation, and Pilot Production.

Open Source
Open Source technologies provide world-class integrated, scalable, and practical solutions to customers. It leverages new world business enablers like Social, Mobility, Cloud, and Analytics to ensure customers can quickly take their products to market with lower costs.
Conclusion
The arrival of digital technologies has radically changed traditional product engineering, drawing in more innovative ways of building high-quality products quicker.
With the importance of field expertise coupled with the needed experience grown by the newest technology accessible in the market, Product Engineering enables businesses to deliver high standard and complete solutions.