A Community Cloud is a digital experience platform that allows businesses of all sizes to generate unique, digitally branded CRM portals, websites, and forums quicker than ever.
When it comes to the banking industry, it helps lenders, customers, and banks to create and customize a community to collaborate and communicate throughout the banking process.
It streamlines your essential business operations and stretches them across functions and offices. Anyone who is part of your company ecosystem can complete their work in real-time, help customers more efficiently, and close deals quicker. The Salesforce Cloud Community is exceptionally adaptable for any company demand and use-case.
Businesses can leverage their CRM data by instantly connecting with their community or any third-party system.
Overall, it gives your business the capability to create customized and branded communities for seamless enterprise collaboration and sleek business processes.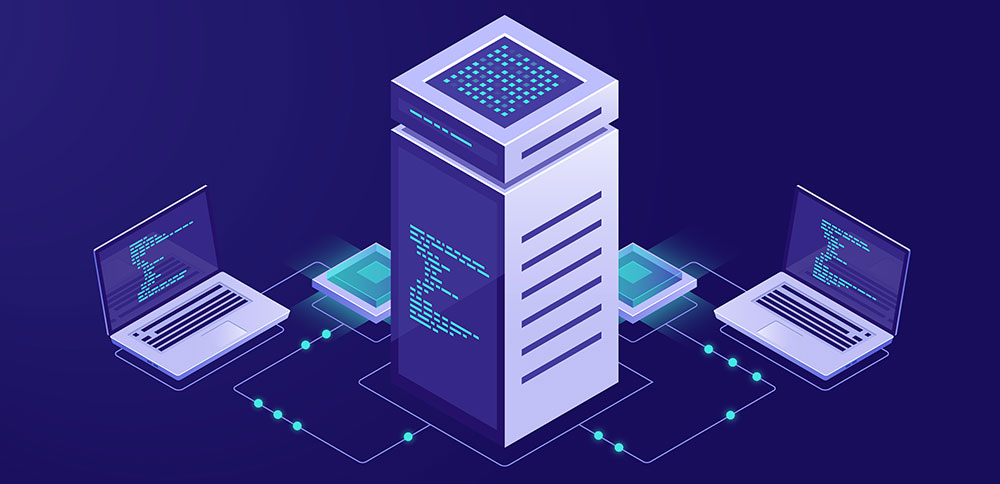 Here is how the Salesforce Community Cloud can enhance customer engagement:

Community Creation
It works as an interactive addition to your brand through its easy-to-use ecosystem. It empowers you to customize the solution meeting your brand for your online community experience. Integration with company data from any system unifies customers, employees, and partners to get their work done.

Enriched Experience
According to specific needs, behaviors, and interests, automated suggestions connect groups, content, and specialists for broader community partnership. You can access the community everywhere using the Salesforce app or any browser for producing branded, device-responsive collaboration.

Rich Engagement
Easy way to FAQs and features allows customers to discover solutions individually. It frees agents to act on more critical tasks. Community Cloud gives you a summary of your agents. They can also support each other based on expertise and crafts. Other highlights involve case escalation, e-commerce, and community engagement.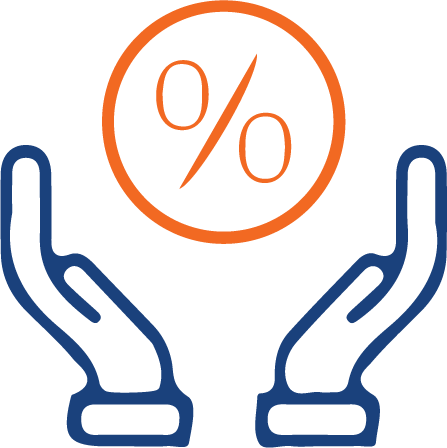 Accelerate Sales
Instantly connecting partners, distributors, and resellers assist you in driving sales. It streamlines the distribution of records, leads, and contacts, blending with third-party systems and bypassing channel disputes. You can instantly take action in lead conversion and marketing funds permission right in the feed. It also has data sharing and dashboards and reports to assure adjustment of aims.

Mobile Enabled
You don't need to manage a separate mobile element that can significantly raise the cost since Community Cloud is mobile-enabled. You may require to optimize mobility with functional design when considering your customized branding, user experience, and processes distinct to your demands.

Drive Productivity and Engagement
Teams can be classified according to events, campaigns, or plans to access essential data with structure. By syncing files into a centralized location, your employees can quickly access the appropriate files they want in a context that's embedded with your primary business processes.

Pricing & Support
Community Cloud offers many advantages over producing a custom application that must be managed and enhanced over time with your internal resources or development. Custom in-house solutions also double the cost to integrate with CRM, your customer service solution, and marketing automation applications. Continuous support of a SaaS-based Community Cloud will need fewer resources. A Salesforce administrator rather than IT can handle it.