An efficient eCommerce customer experience management will assist you in delivering what customers expect from you. It begins with the tactics, moves on to implementation and analytics, and finishes with customer happiness or disappointment. Regardless of the result, a customer's experience will always inform you about vital lessons along the journey.
CX or Customer Experience is all about the sum of micro-experiences and the steady flow of information between customer and business.
Today, targeted ads on and social media have made it simpler for companies to reach customers and inform them of what they offer. While they are undoubtedly useful, one never knows why some kinds of content deliver better than others.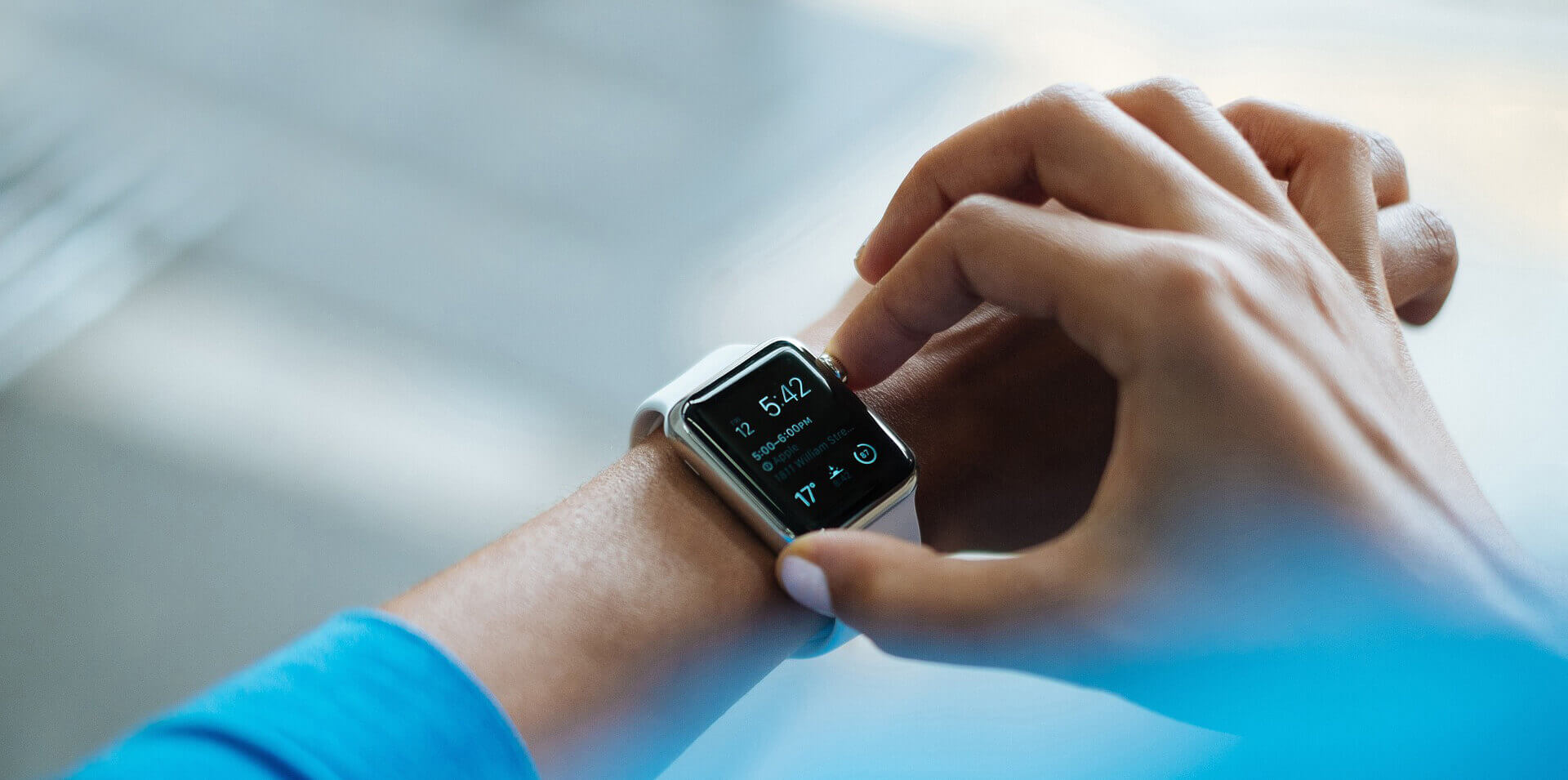 Here are useful tips to improve your digital experience on your e-commerce website:

Comprehending Customer Behavior
We have already spoken about customer journey: it's practically the same thing, except it applies to your online store and the steps prospects take there. Analyze on-page behavior using heatmaps to determine which section of your website functions best, where customers get lost and where they consume more time than usual.

Optimizing Product Pages
It would help if you did it to complement your SEO purposes and provide useful data for your customers. Help people conceive the advantages of your products or services. More authentic, more comprehensive, and more uniform product data increases conversion rates.
Clear, distinct titles, detailed descriptions of the products, high-resolution pictures with suitable meta-descriptions, and visible "Add to cart/Checkout" buttons are a must. Promote video content wherever it is applicable.

Quick Checkout
Let customers pick up from where they left. Using cookies, you can trace their behavior and activity and present a more personalized experience. When it comes to buying, make sure everything works sleekly and quickly. After they have decided, enable your customers to get things done with fewer clicks. Express checkout is a very efficient way to make sure that the purchase is complete. Most customers abandon the stuff in their cart if the checkout process is too complex.

Delight Customers
Engage your customers with engaging content, discounts for their first online purchase, or special deals on the occasion of different celebrations. Remember that customers typically need at least five interactions with the brand to take action. With this view in mind, you may want to incorporate several educational content types on your website to build reliability and keep them coming.

Reach them wherever they are!
You may require to be available across various social channels. No matter where your customers are active, you need to reach them halfway. According to a recent study, 75% of people follow brands on social media. Over 90% of them communicate with the brands they follow. Publish valuable content, respond to their remarks, reward your most ardent customers, stay active, and react to online trends.

Voice Search
Voice-enabled device interaction is gradually becoming part of consumers' day-to-day lives. Over 60% of all the online searches will be voice searches by 2021, so you may want to operate more on this sort of optimization for your website. Moreover, by 2021, 40% of web browsing will be screenless, and you require to include this change in consumer behavior.