Digital engagement is a goal that extends across organizations and metrics. It can be interpreted as the experiences and touchpoints that a consumer has with your product, company, and brand at a high level. It is the bond between your business and your customers and is intimately related to customer loyalty and retention.
Today, customers expect to reach businesses on their chosen channels using their preferred messaging app, web chat, or even social media channels. Customers demand a consistent experience across various channels. To keep clients and potential customers satisfied, you must engage with them in the digital domain.
Enter digital engagement. It is a word that illustrates how businesses engage with clients across all digital touchpoints while giving a uniform customer experience. Typically, a customer's journey involves marketing, selling, and maintaining in a way that lets them shift between varied channels without disrupting a positive experience.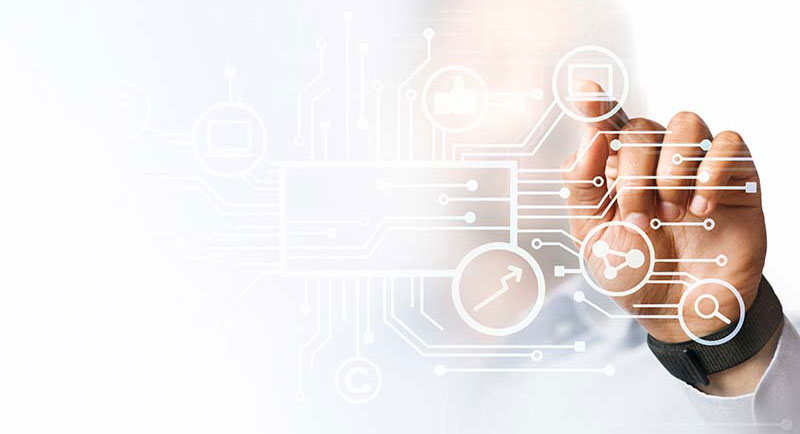 Critical Elements in Digital Engagement

Digital Enablement
Delivering a consistent experience requires thoughtful design and digital content that can be dynamically executed and achieved based on its context. It begins with a strong content backbone, both technically and operationally. Produce compelling content but ensure that you also have the technical support to produce it at scale.

Self-service & Governance
Evaluate the technology required to enable the company to build, deliver, curate content that customers and stakeholder's demand. Keeping the controls close allows companies to allow customization, monitor responsiveness, and produce consistent content across platforms.

Ease of Use
Evaluate not just the importance but also the convenience of your content. Instead of keeping content captive in a unique repository, open it. Analyze the different dimensions in which the content will be delivered and guarantee its importance across various channels, countries, and stakeholders.

Cost-Effective
Take inventory of your current digital content. At what speed is new content being produced, and how does it break out by use? Is it optimized to be uniform, compelling, and contextual? Streamlining the production, preservation, and transfer of digital content, despite where it stays, is where you can begin reducing costs.

Unify Data across Organization
Get a taste of the customer's mind and deliver a more satisfying experience by giving both sales and service a 360-degree outlook of each customer. Identify when the customer has service concerns before sales pitches to analyze all circumstances before necessary agreements.
Prepare deals to jump ahead by having the service team prioritize fixing the customer's issues while sales work with them.

Faster Alternatives
Provide your customers with a choice to voice calls by encouraging one-to-one service communications across multiple messaging and chat channels. Allow customers the ease of using messaging apps to interact with your business, just like how they converse with friends and family.
Replace static pre-chat forms with a comfortable chatbot experience to collect necessary data from your customers. Or offer a chat experience straight from your mobile app.