Technology is the core of the success of any business in today's ultra-competitive work atmosphere. However, trying to keep up with the latest technology developments is a challenging task for most organizations. Many employees are overburdened and do not have spare time to manage a broad range of IT tasks in the workplace. Luckily, willing to outsource your IT support empowers your company to stay competitive and is a priceless addition.
Managed services refer to outsourcing a company's IT computer network support and management to enhance business operations.
It very well may be tough to focus on improving your business in the meantime as staying up with the most advanced. In any case, you would fancy not to sacrifice one for the other. Managed Services deals with your IT demands and addresses concerns before they influence usefulness, leaving your hands free to manage your business.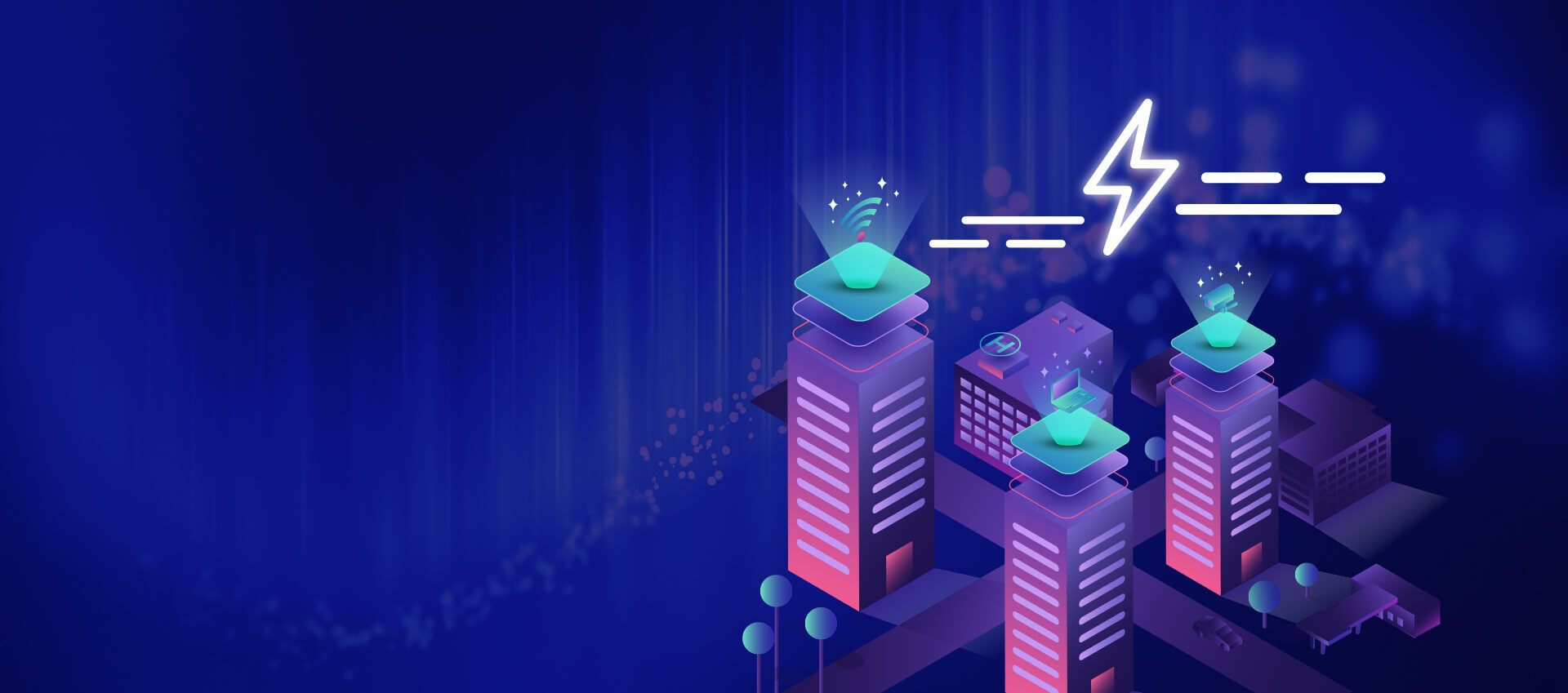 Here are six advantages a Managed service provider (MSP) provides your organization:

Cost-Effective
From a cost aspect, one of the apparent benefits of managed services is that it reduces labour costs and drops hiring and teaching costs. The capability to have skills available on a scalable basis is exceptionally compelling. Most MSPs extend a hybrid model of onshore and offshore resources, which reduces the average effective rate and stretches your resource base. Since businesses sign a service-level agreement tailored for their unique requirements, they will never have to fret about unexpected service charges.

Focus on Business Goals
As your business expands, so will your IT demands. Your IT team may manage some of this increased workload but will most likely find themselves overwhelmed and helpless to scale according to your business' needs. It will force you to allot additional duties to employees who are not on the IT team, which can divert from core business objectives. Managed services free up your employees to concentrate on their respective tasks and enable you to fill in gaps as required.

Expertise
Managed services allow you to hire an entire team of IT experts at a flat monthly rate. Some Reliable Managed Services Providers take a distributed method to managed services, so you can add or remove specialists from your team as required depending on the project. These specialists involve technical, operative, architectural, and coaching consultants who can assist you in keeping your systems up and running, as well as unlock their unlimited potential.

Centralization
With a managed network, you can profit from centralizing all your applications and servers within managed data centres, which drives enhanced team performance, regardless of location. Access to centralized data centres inside the network can also access virtual services, storage, and backup support.

Avoid Downtime
Rather than sitting and waiting for something to go wrong, MSPs take a proactive method to support. MSPs adopt remote monitoring and control to recognize, diagnose, and troubleshoot possible obstacles before they have an opportunity to become a concern. In the unlikely case that things do go astray, an MSP can provide expert backup and emergency recovery services.

Security
Outsourcing to a reliable MSP familiar with PCI compliance helps overcome dangers linked to credit card use, customer data, and other delicate data leakages. MSP put in place security policies that guarantee your business is up-to-par with security criteria.