With Oracle Human Capital Management or HCM, you get a comprehensive HR system that is adaptable, intelligent, and complete to use. It guarantees you to satisfy regulative compliance, data privacy, and safety needs. And since it fits both your current and expected organizational demands, HCM can improve your company's use for years to come.
Oracle HCM allows the production of a Digital Enterprise, which provisions to the Future of Work by extending a Digital Workforce facilitated by a Digital Workplace.
Any healthcare organization's answer is to facilitate patient-centered, value-based care with a centralized and reliable cloud solution. Oracle Healthcare HCM solutions aid healthcare insurance payer and provider companies' complicated needs—and their patients—to enhance results. Oracle enables healthcare organizations with complete industry solutions and centralized ERP, HCM, and EPM cloud applications.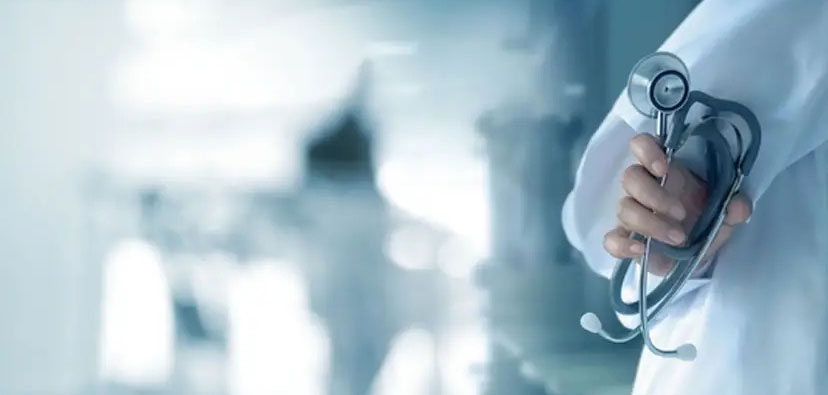 Here is how Oracle HCM can enhance hospital employee engagement:

Defining Career Path
Succession planning for a long time has been talent management's biggest concern. It is a key driver of employee engagement. Employees who have access to career plan improvement chances are more engaged and less prone to abandon the organization. The levels of employee happiness, engagement, and responsibility enhances with an organization's succession plan.
Succession is critical for healthcare industries; the nursing deficit and Baby Boomer exodus drive organizations' obligation to keep employees.

Producing Opportunities for Recognition
Recognition is crucial for nurses and other on-the floors of hospital staff. Nurses think as if "no one bothers whether they do a good job." Gallup Appreciating nurses for their excellent work to promote positive behavior, and the essence of care goes a long way in promoting engagement. Producing these appreciation cultures does demand changing current performance management methods. Recognition and award systems cannot function effectively when performance activities are yearly events.

Making Learning a Priority
Businesses that produce "significant training and development openings" have the most engaged workforces. Companies with high-quality improvement plans encounter low turnover and see twice the revenue per worker. Healthcare companies that implement endless learning possibilities can see an enhanced performance and employee confidence, both core to engagement and quality care.
Unifying Performance
Producing high-performance employees demands both being more intelligent about hiring and onboarding—developing sourcing and beginning onboarding earlier—and delivering more regular, actionable performance feedback. In healthcare, producing a unified performance feedback circle ensures employees have the chance to improve their skills constantly. Unifying performance and training are crucial to providing quality patient care—in reply to continuous evaluations.

Aligning Employee and Organizational Goals
Healthcare employees are internally driven by the need to serve. A company that shows this same emotion for service—through not just profession but actionable goals—can more efficiently ignite employee loyalty to the company itself. Healthcare systems that blend employee emotion and organizational purposes with learning and development chances and performance management have a larger room for efficient succession planning.