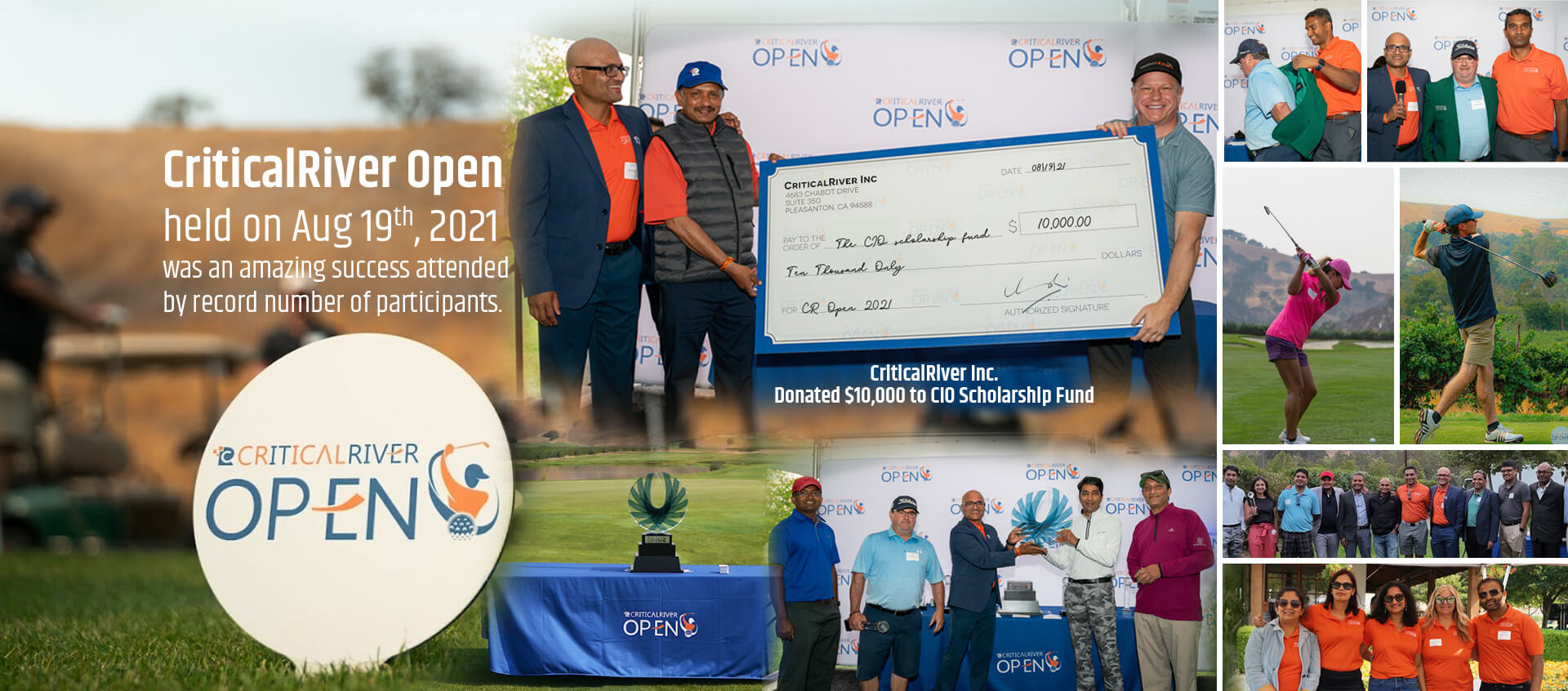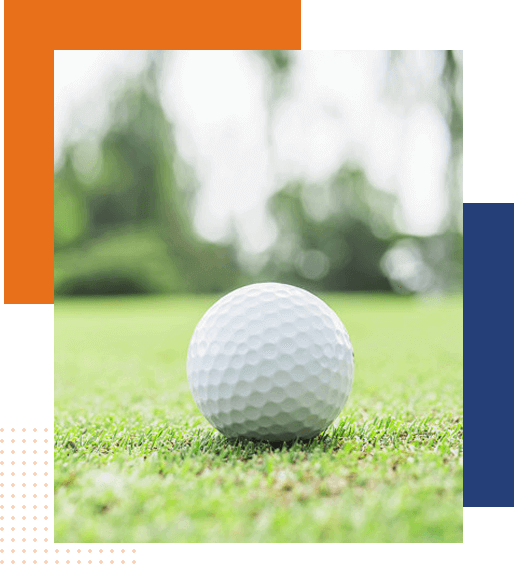 What is CriticalRiver Open?
CriticalRiver Open is an Annual Golf Tournament hosted by CriticalRiver Inc. It is an invitation-only golf event where CriticalRiver's leadership joins its customers, partners, and other select invitees.
The CriticalRiver Golf event is an occasion to get together, listen to our customers and partners. Share and exchange ideas, technology innovations, and how we can collaborate for mutual growth.
Golfer check-in, light breakfast, Networking, warm up on the driving range, CriticalRiver Offerings Exhibits
Lunch, Networking, Prepare for Shotgun start
Foursomes tee off on the Wente Course. Food and beverages will be available on the course. Contests (Top Scoring Team, Hole In One, Closest to the Pin, Longest Drive)
Cocktail/Dinner Reception
Raffles, Awards & Acknowledgements.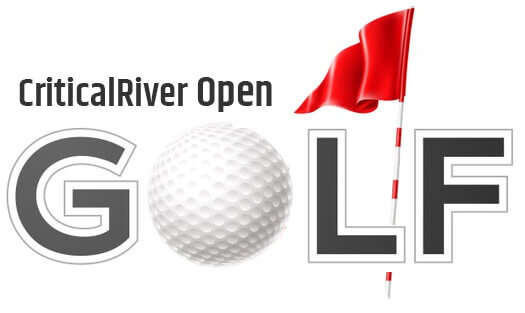 Tournament Format and Prizes
Four Person Scramble, shotgun Start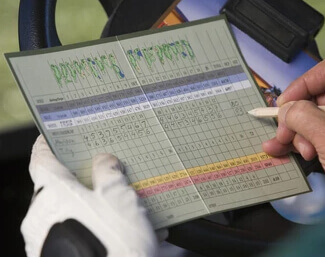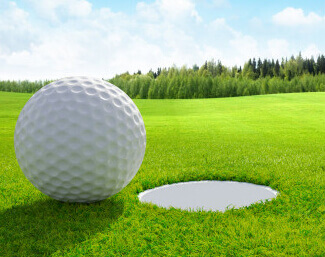 Closest to the Pin Individual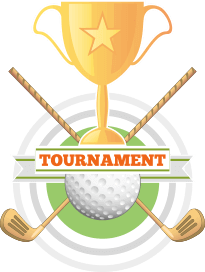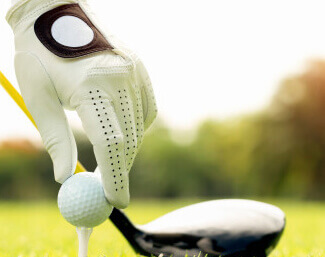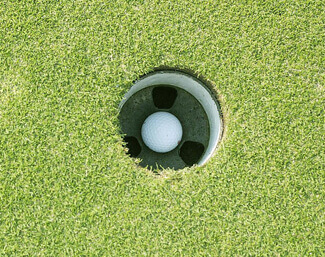 Hole-in-One Winner Prize (We hope to see the winner at our next event! )

Prizes for Hole in 2 Winners (We hope to see the winners at our next event! )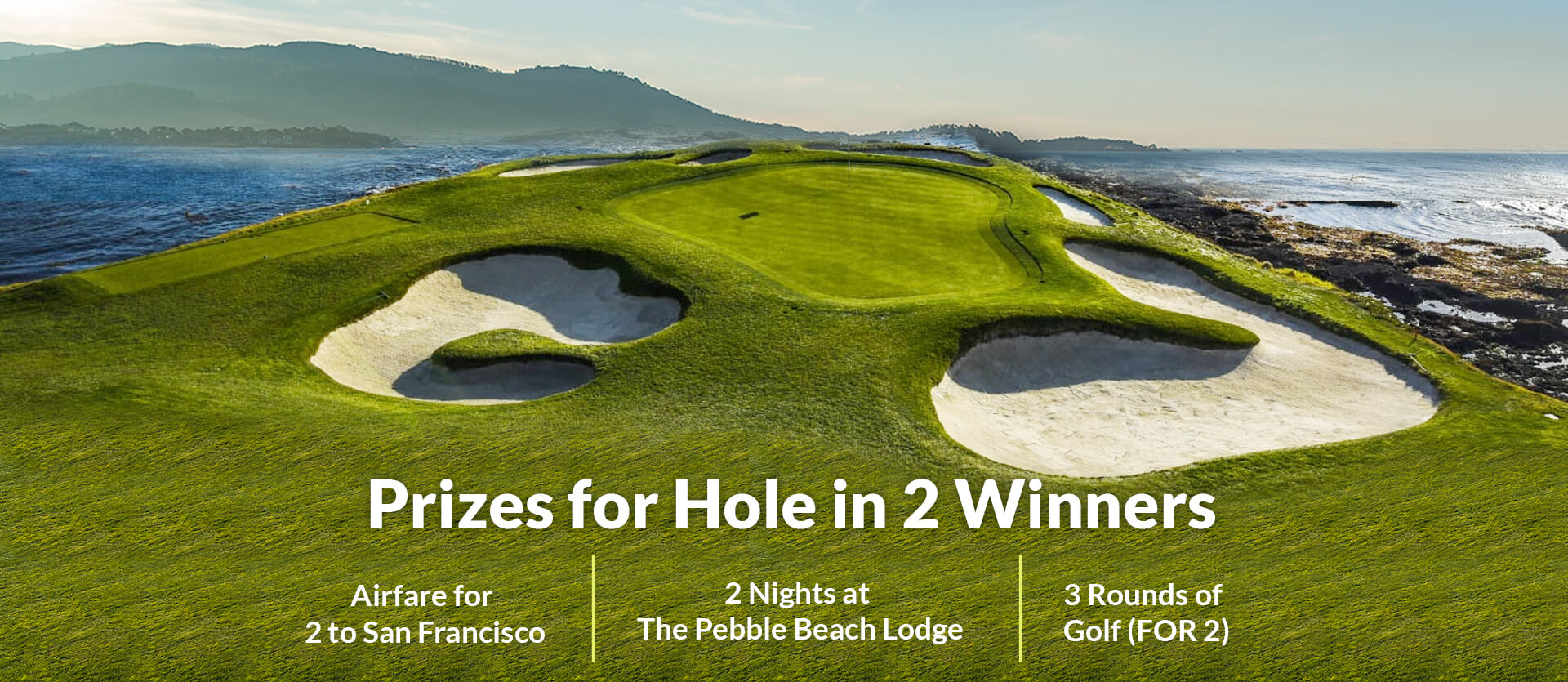 Charity Golf International Sponsors:
Any team making a qualifying donation will have the opportunity to hole out Professional Long Driver Patrick Bakerjian's 400-yard drive on our Par 5 Hole. Any individual that holes out wins a golf trip of a lifetime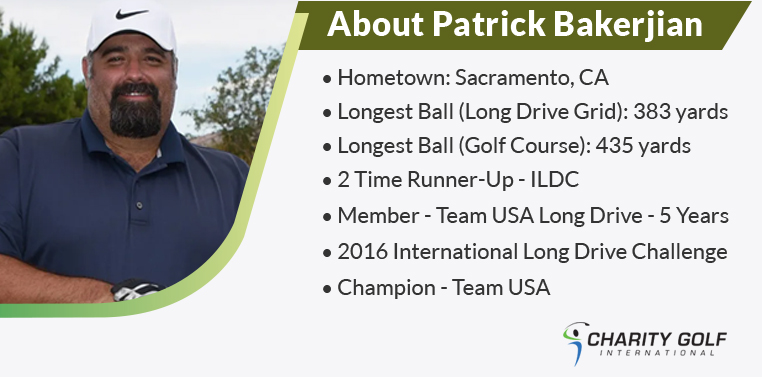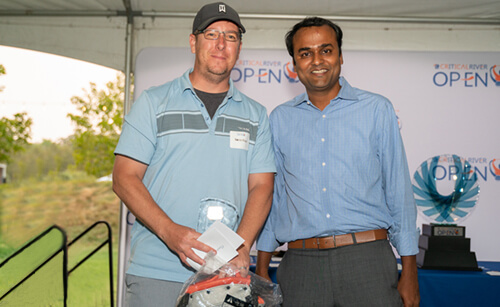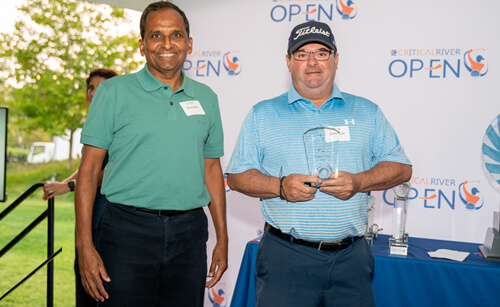 CriticalRiver Open Winners
First Foursome Winners

Larry Sweet | Raju Dugyala | Vikram Pamarthi | Raj Ramachander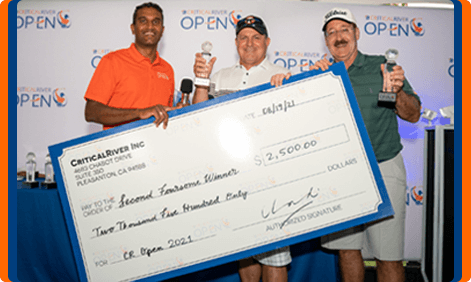 Greg Taylor | Joseph Yi | John Meng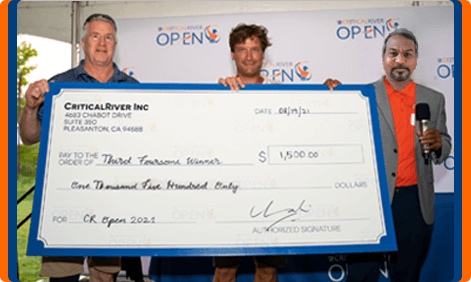 Paul Hammond | Dan Finnigan | Doug Bewsher | Myke Medic
The global brands participating in CriticalRiver Open:
Wealthvest Marketing, Inc.
ForeScout Technologies Inc.
Los Rios Community College District
Henry J. Kaiser Family Foundation
Makena Capital Management
Latest Golf Events Gallery
About Us
CriticalRiver is a trusted technology consulting company with a demonstrated track record of successful technology implementations in areas such as Digital Transformation, Digital Experience Management, Digital Engagement, and Digital Engineering.
To RSVP or any questions regarding this event please email us at criticalriveropen@criticalriver.com.
Let's Start Something New