Get in touch

Download the PDF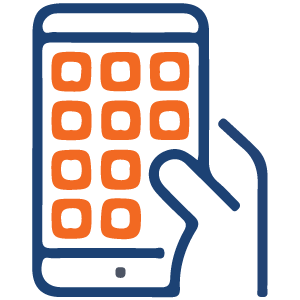 Daily Meter reads are processed in 60 minutes, vs. 800 minutes in the legacy system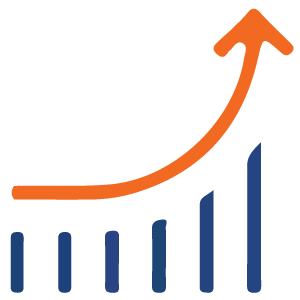 Improved visibility into the field activities of Meters and estimations of gaps in the metering data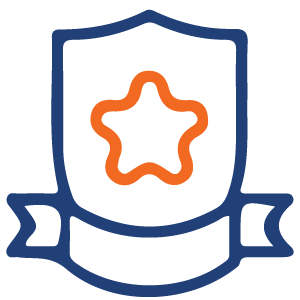 Drastic reduction in maintenance and IT costs
The customer is a major electricity and water authority providing a reliable and quality supply of both services for the sustainable development of the Kingdom of Bahrain in the Middle East.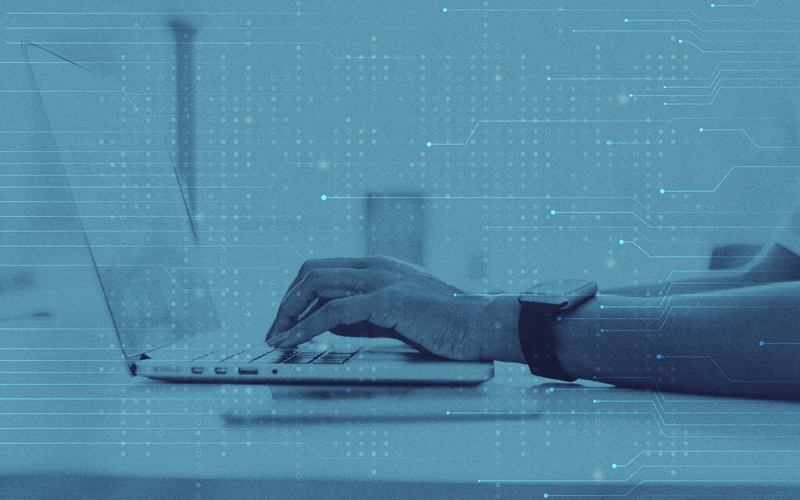 Dependency on the headend system for billing.
Limited field activities and forecasting methodology.
Manual forecasting methodology needs to meet business requirements.
Field activity hierarchy is not properly defined.
Understanding the existing Excel-based meter reads.
Send notifications to the outage management system and customer care system.
Validation and estimation of meter reads are not properly defined.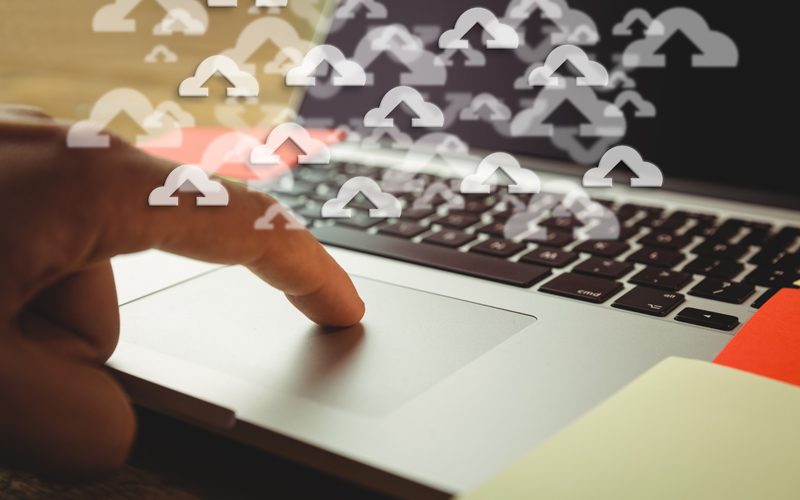 Integration between HES and AMS through Oracle SOA helped streamline processes.
The leadership team at various levels is empowered with informed decision-making.
Provided end-to-end integration of systems and artifacts to provide an automated metering system.
AMS automate process provided support for meter data dynamically the within system, eliminating manual outside process system.
Empowered with improved traceability of field activities, resulting in end-to-end visibility without manual intervention.
Easy to follow validation and estimation rules maintainable by stage/business area simplified processes.
End-user training, documentation on Oracle Advanced Metering Solution, Oracle SOA, and OM.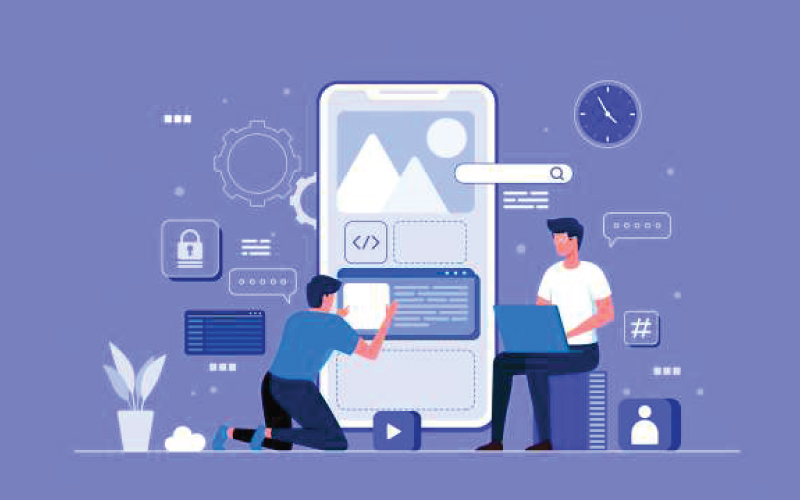 Oracle Advanced Metering Solution.
Oracle SOA Suite.
Outage management system.
Oracle Business Intelligence for Reporting.
Eliminated manual spreadsheets process and migration to Advanced Metering automated process with AMS and SOA with HES enhanced efficiency, regulatory and group reporting.
Ability to obtain more detailed meter data and field activity information to report at a more granular level.
System-controlled models for staff costs and driver-based costs, standardizing forecasting processes.


33%
of Our Customers
Fortune 500 Companies

150+
Global Brands
Customers Bas

500+
Digital Transformation
Engagements

Biplob Bora
Regional Business Head, MENA
Biplob is an SME par excellence for the manufacturing, energy, utilities, and financial services industries.Excelled as a management consultant in performance improvement and operational strategy for Fortune 500 companies.
Focused on continuous improvement as a Certified Lean Six Sigma Black Belt professional. Completed 16+ successful transformation projects with incredible outcomes. He is associated with state and central incubation and startup societies as a mentor and advisor.
Are you looking for a similar solution?