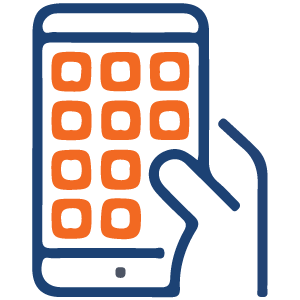 65% increase in the overall productivity of the sales team through the implementation of guided selling in the sales process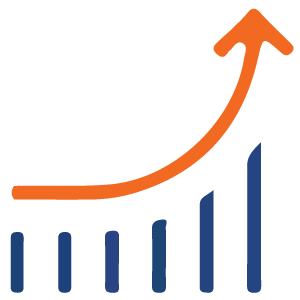 55% increase in the count
of quotes delivered

70% improvement in pricing quality was achieved through the implementation of Salesforce CPQ
The customer is an American building materials company who recently went public via a SPAC (Special Purpose Acquisition Company). The company specializes in technology that improves human well-being, reduces energy usage and environmental impact, and provides financial benefits for building owners. Their smart windows feature AI-powered adjustments based on sun exposure, resulting in increased natural light and views, reduced need for blinds, and minimized heat and glare. The technology is integrated with a customizable, cloud-connected building platform for an enhanced user experience.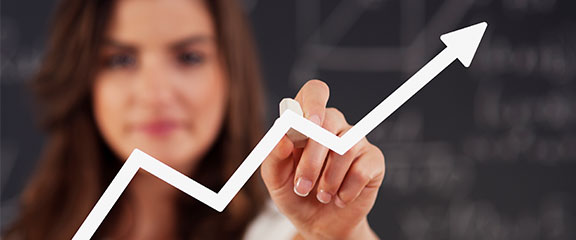 The customer aimed improve its sales process and enhance the sales team's experience when working with prospects and customers. The goal was to implement Salesforce CPQ, a custom guided selling system, and simplify the data model to access relevant information and reduce the use of custom fields on standard objects such as Opportunity and Opportunity Line Items.

CriticalRiver's expert architecture team redesigned the data model and streamlined the sales process. The company's UI/UX and Salesforce developers also worked closely with the client to create reusable LWC and Apex components that increased productivity and user experience.
Sales Cloud, Service Cloud, LWC, CPQ, HTML, Javascript, Apex Classes, Triggers, Flows.
Redesigned sales process improved user experience
Implementation of Salesforce CPQ reduced time to create quotes with multiple options
Data model overhaul provided better visibility into data
Dynamic Apex and LWC components allow for quick and cost-effective solution to future business needs
Better data insights lead to informed decision-making by management
"CriticalRiver is a highly collaborative team that excels at creating a well-structured project plan with risk assessment and mitigation strategies. My best wishes to the entire team and our partnership."
Want to learn more about how our Salesforce experts can drive your digital transformation journey? Write to us at
contact@criticalriver.com.
Are you looking for a similar solution?