Creating value at new frontiers.
CriticalRiver Newsletter Vol 1, Jan 2022
The past couple of years forced industries to pivot, revamp, and adapt to a 'new normal.' Businesses saw, and continue to see, an unprecedented, accelerated pace of digital transformation. We supported customers across hi-tech, manufacturing, banking and finance, energy, plus many others to ramp up operations rapidly through this reboot. To achieve this, building a balanced team was vital. We more than doubled our team size this past year, adding key leaders to guide customer success and scale operations.
A significant achievement for CriticalRiver in 2021 was the launch of two new products—Prokraya for spend management and Morpheus for data analytics. Our actions stem from the CriticalRiver Stability Model hinged on customer focus, robust people practices, streamlined internal efficiencies, and decentralized teams. We continue to work with global customers driving more value for their business and helping them succeed.
Here's wishing you and us a brilliant 2022. Onward and upward.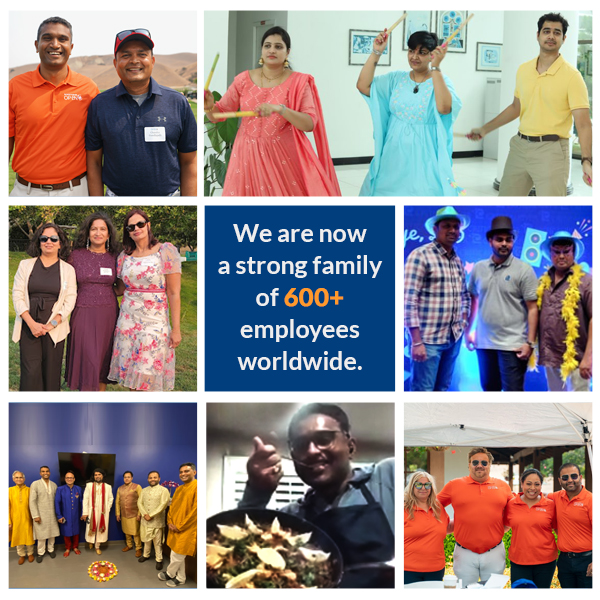 Empowering Companies to
Reimagine Digital at Scale and Speed
Delivered 100+ digital transformation projects worldwide. The numbers tell the story.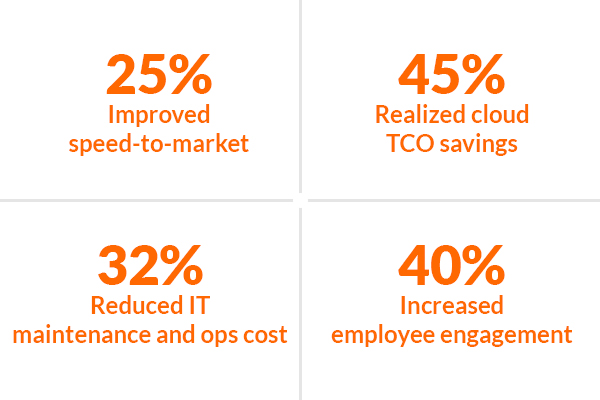 Helped a top high-tech company reduce operational costs by 45%
Enriched their digital experience with cloud transformation services
45% cost savings in migrating to the cloud
71% increase in productivity
67% reduction in workforce dependency
Empowered a large high-tech enterprise to drive more meaningful CX
Modernized processes with our development, testing, and managed services
55% improvement in new applications processing
43%higher resource optimization
Faster time-to-market with optimal app uptime
Voice of the Customer: Delivering On Our Promise

Vice President, Business Applications, Malwarebytes
"Malwarebytes has a trusted, long-term engagement with CriticalRiver across Salesforce consulting, development, and managed services. They have consistently delivered a high-quality offshore environment with significant contributions and clear communication over the years. As an extension of our team and given their expertise, CriticalRiver is the first partner we turn to for our consulting needs."

Chief Technology Officer, UWorld
"CriticalRiver has been able to navigate key challenges and help us in these turbulent times. We've been able to merge firms successfully. The collaboration has been very successful, and we hope to continue this partnership with CriticalRiver."

Director, Salesforce Engineering, Guidewire Software
"We had a tight Phase-1 deadline to deliver customer success on Salesforce B2B Commerce Cloud. In conjunction with CriticalRiver, we took new experience designs developed by our marketing team and built an entirely new front-end for the Marketplace from scratch. CriticalRiver is a true partner with an expert, dedicated staff that you enjoy working with."

Meeting Customers Where They Are
CriticalRiver launched two new offices to strengthen our distributed delivery capabilities across the globe.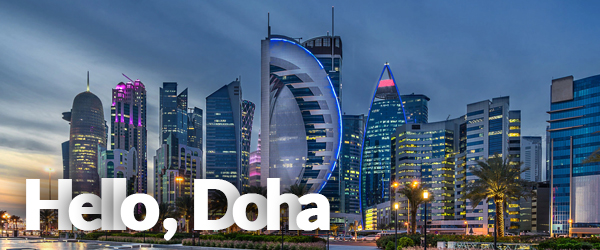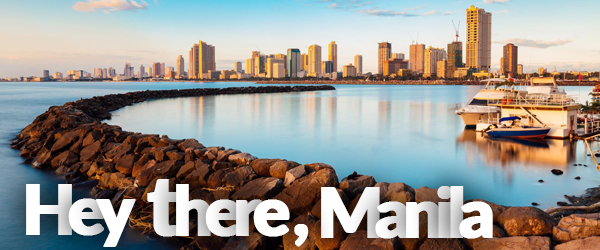 Three Cheers! Awards and Accolades
Happy to share that CriticalRiver won two Comparably Awards recognizing its Company Culture and Diversity initiatives in the large company category for 2021.
We also received the Great Place to Work® certification in 2021.

DISCOVER THE INSIGHTS FROM FIRESIDE CHAT WITH FIVE9
FIVE9'S DIGITAL JOURNEY WITH CRITICALRIVER
CriticalRiver and Workato hosted a Fireside chat on Jan 26th, 2022.
Insights on Five9's automation and integration journey and how CriticalRiver solved certain challenges across their organization were shared.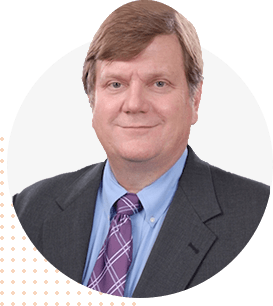 Program Coordinator – Industrial Distribution Program,
Texas A&M University
ENGINEERING POSSIBILITIES
How Digital Transformation Impacts Distribution and Manufacturing Industries in the Modern Era
Get insights into what drives performance and productivity and how to solve the most pressing business challenges to become more agile and profitable.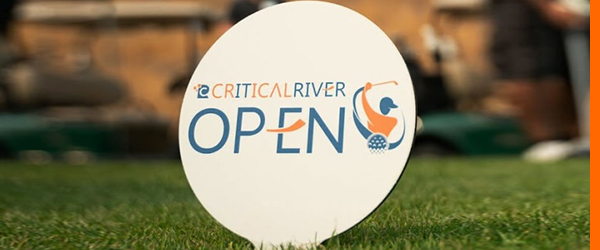 CriticalRiver OPEN, First Edition
The invite-only inaugural CriticalRiver Open Golf Tournament held in August 2021 in Livermore, CA, was an opportunity for key tech executives from the Bay Area to come together and celebrate empathy and sportsmanship in a year wrought with unprecedented challenges. The prize money was donated to various non-profits selected by the winners.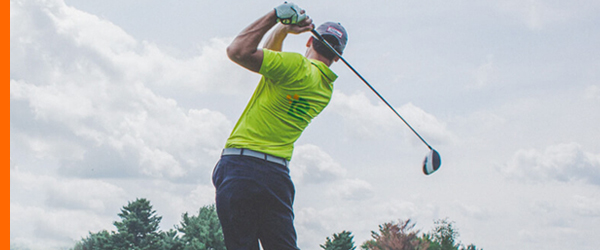 Dallas Golf Tournament, 2021
We organized the second Annual Dallas Golf Tournament in Flower Mound, TX, in October 2021, cosponsored with Workato and LogiSense. CriticalRiver provided financial support to TexVet housed at Texas A&M health to develop advanced technology capability to expand how Texas Veteran Community connects to valuable resources improving the user experience significantly.
The second edition of the CriticalRiver OPEN Golf Tournament is scheduled for May 12, 2022, in the Bay Area. Don't miss out on your chance to make a difference and have fun in the process.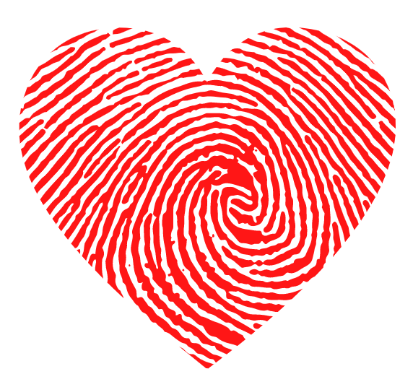 In our endeavor to give back to society, CriticalRiver takes its Corporate Social Responsibility initiative a notch higher to help BITS Pilani, India's premier university for higher education and research in engineering and sciences, with a robust, scalable solution leveraging Salesforce. This solution will integrate the donor management and fund-raising activities of BITS Pilani for greater collaboration and engagement among all stakeholders.
Explore Our Featured Insights and Latest Thinking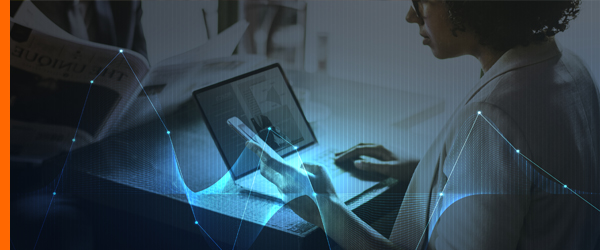 Data Automation: Why it matters?
Maximizing value from data and digital initiatives for the utility industry requires a holistic approach that blends modern tech and new ways of working with unique industry processes.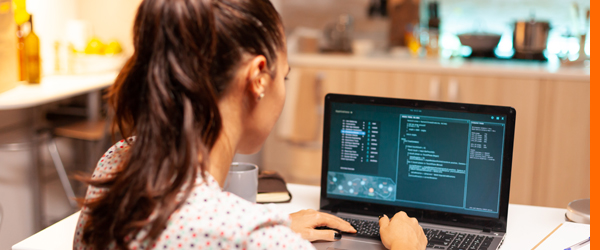 Transform Oracle Utilities with Testing Automation
Turbocharge end-to-end quality assurance and service and maximize the value of your digital initiatives by reducing the cost, duration, and the
burden of testing on business teams.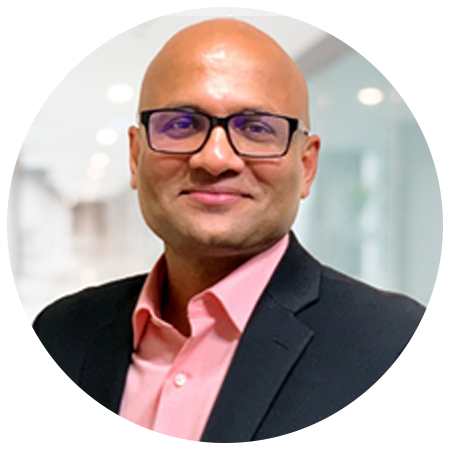 Founder & CEO, CriticalRiver Inc.
"We are at the forefront of building your digital DNA. We have strategically mapped our accelerators and innovation-driven solutions to align with key emerging trends and new-age goals and accelerate your growth."
Begin Your Digital Success Journey
Thank you for visiting the Digital MOAT