Driving Digital Transformation
Discover how a leading hi-tech company partnered with us for their cloud transformation journey.
The client was looking to reduce operational expenses and drive superior customer experiences.
45%
Reduction in operating costs
71%
Increase in productivity
67%
Reduction in man-power dependency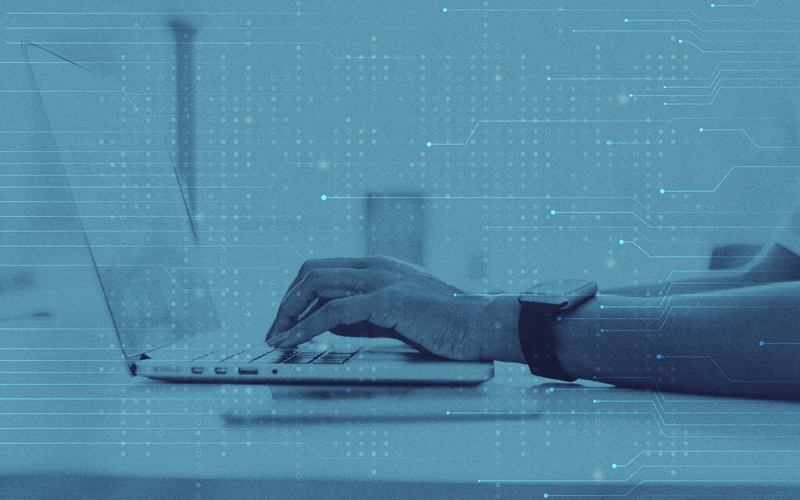 Operating in the highly competitive hi-tech sector, the client is a leader in offering hitech services. Their customers included enterprises in the public, private, non-profit space, as well as state governments, healthcare, emergency, and large drilling and mining enterprises. Their web applications were deployed on private dedicated servers and posed significant challenges, including sub-par service performance, resulting in considerable customer churn and revenue loss.
Besides, the user experience was severely compromised with a sluggish server response. Substantial infrastructure, resources, and IT maintenance-related expenses stymied the ROI. These disruptions eventually culminated in damaging the customer brand name, who decided to migrate to the cloud. However, ensuring disruption-free and 100% business continuity during the migration to the cloud was a significant concern.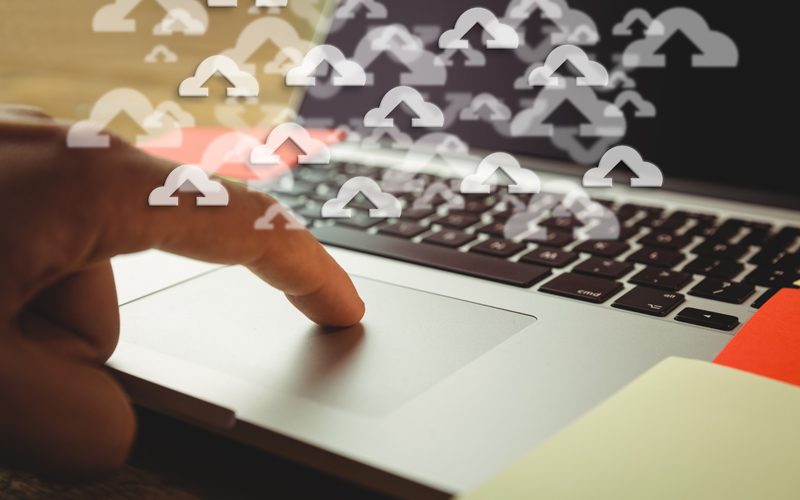 Our cloud transformation team meticulously worked on migrating from on-premise to Microsoft Azure Cloud. This transition required consolidating the client's 100+ database servers totaling about 500 GB. Our experts leveraged the master-slave scheme to replicate data to the cloud. This required migrating the webservers to Azure VMs and configuring them based on IIS web services.
In addition, we applied the Azure Virtual Private Cloud to create public and private subnets and established multiple levels of security for the client's services. All backup requirements were met with custom scripts for archiving data.

Eliminated stagnation by leveraging Azure's ability to scale on-demand

Added flexibility to adapt and customize based on specific requirements

Reduced operating costs by 45% by migrating from on-premise to cloud

Enabled a 71% increase in productivity with maximum uptime

Reduced workforce dependency
by 67%

Ensured heightened data security with
high-end system protocols

Increased speed and agility of app performance
and enhanced the digital experience
Azure Cloud|Microsoft SQL Server 2018|IIS|ASP.NET|Python
Are you looking for a similar solution?