In today's business landscape, understanding customer needs and optimizing processes is crucial. AI offers transformative insights by sifting through vast amounts of data.
CriticalRiver harnesses this power, playing an instrumental role in assisting its clients with their data science initiatives. Tailored training sessions equip clients with vital data science skills, bridging any knowledge gaps. Moreover, our experts provide scalable and secure AI infrastructure solutions, ensuring clients can handle AI tasks efficiently. Beyond these foundational steps, CriticalRiver helps in establishing a continuous feedback loop for data science models, safeguarding accuracy, ethical standards, and relevance.
Through this approach, clients not only secure essential data science tools and frameworks but also cultivate an environment of innovation, positioning their AI CoE/data science initiatives at the cutting edge of technological advancements.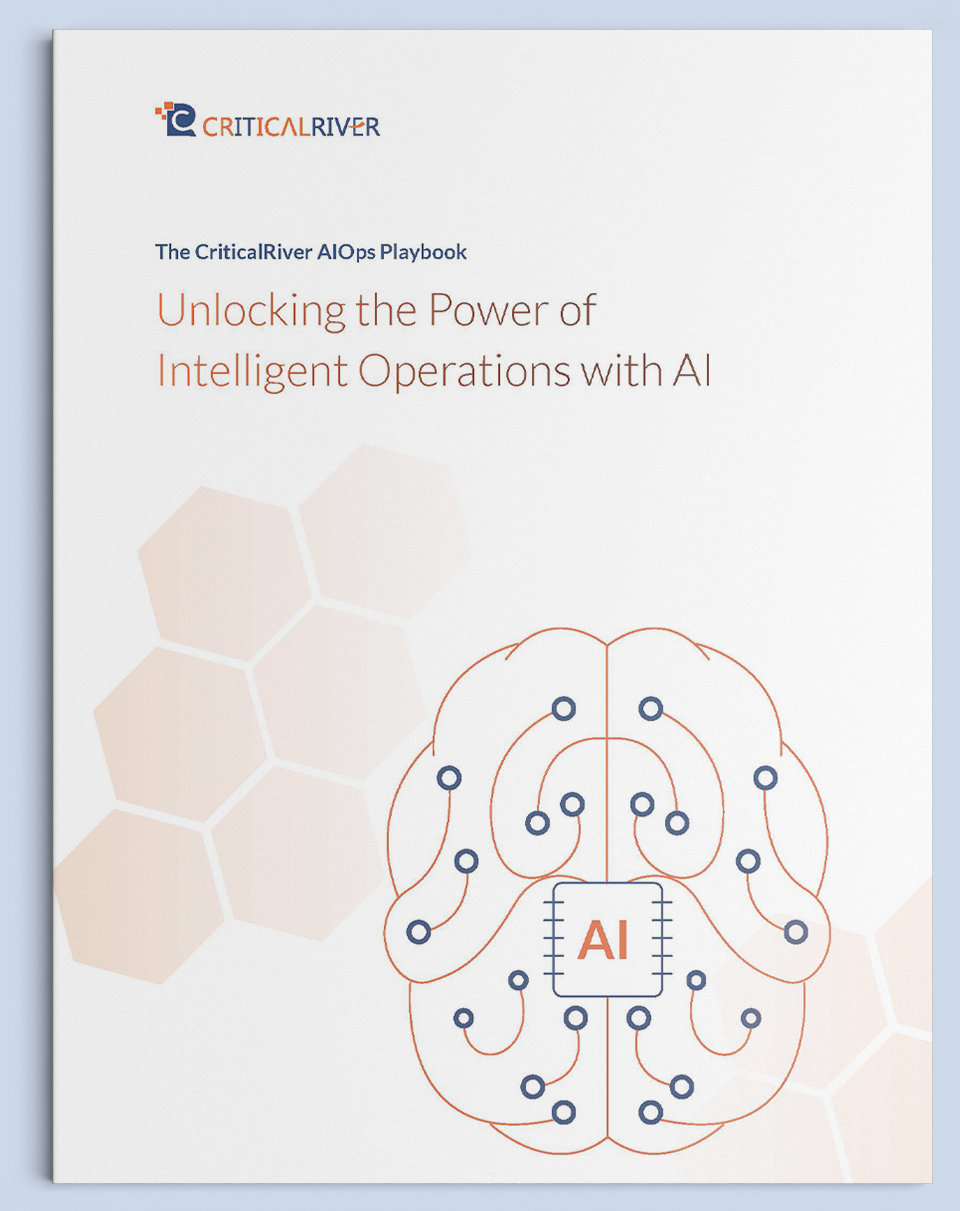 Let's Start Something New