A municipal authority aiming to optimize street lighting based on traffic and environmental conditions for cost and energy efficiency.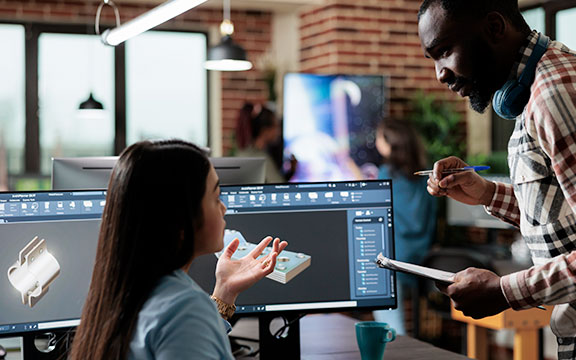 To reduce the power consumption of streetlights by dynamically adjusting their intensity based on the actual traffic presence and conditions on the street.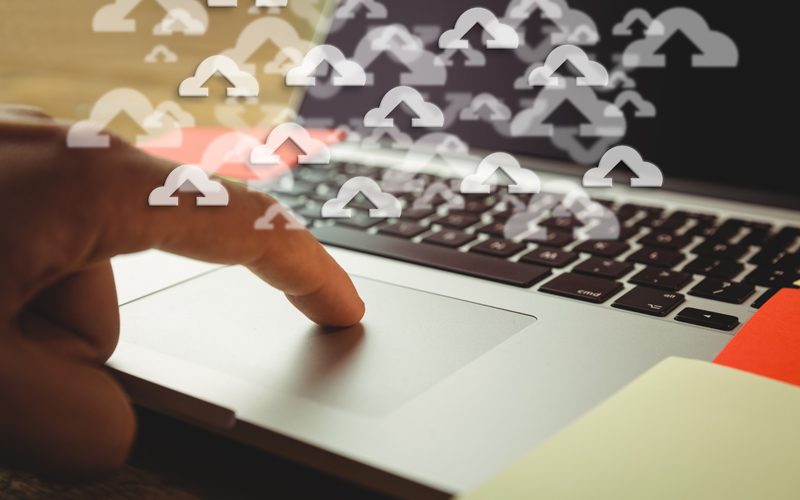 Developed an IoT-based solution that gathers real-time data from parking sensors, CCTV video feeds, and business application data.
Utilized data science to generate descriptive and prescriptive analytics, providing insights to adjust lighting intensity. This was based on real-time data from light sensors, motion detectors, and live weather conditions.
Parking sensors, CCTV systems, Business application interfaces, Light sensors, Motion detectors, Data analytics tools.
Enabled the system to identify and predict traffic volumes on streets, allowing for appropriate lighting adjustments.
Automated dimming and brightening of streetlights based on pre-established triggers and conditions.
Achieved a significant reduction in power consumption, with savings exceeding 15%.
Are you looking for a similar solution?