CriticalRiver + Workato
Powering Rapid Digital Transformation Through Intelligent Integration Solutions

500K+
Hours of Digital Transformation Project Implementation

Services Offered by Workato's COE (Center of Excellence)
Proof of Concepts (POCs)
Envisioning and Planning
Integration Architecture and Design
Technology Assistance
Implementation Services
Governance and Maintenance
Best Practices
Competency Building
Developed custom client solutions across diverse landscapes, including:
Implementation of B2B integrations
Process automation
Application data integration
On-premises to cloud, Cloud-to-cloud application integration
Legacy system integration
Big data/datawarehouse integration
Integrating with enterprise applications (such as Oracle EBS, CRM…)
Additionally, CriticalRiver has trained and certified 30+ employees in Workato and enrolled 80+ in the Workato Competency Program, demonstrating a commitment to staying up-to-date with the latest technology and providing exceptional service to clients.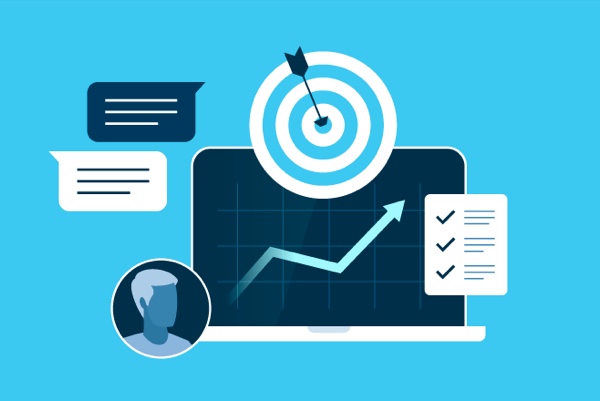 Tech Stack Optimization - Software License Spend Optimization App
A new Accelerator built for software license (app) spend optimization. This new accelerator will automate:
38% wasted spend on unused software licenses
Customizable definition of low/no usage users
Extensible to any platform with API access to usage data; uses .CSV files when not available
Automates messaging and confirmation to users via Email, Slack, and MS Teams
Deprovisions from the source app of identity management tool where API's are available
Alerts users to manually remove or reate a ticket where deprovision APIs are not available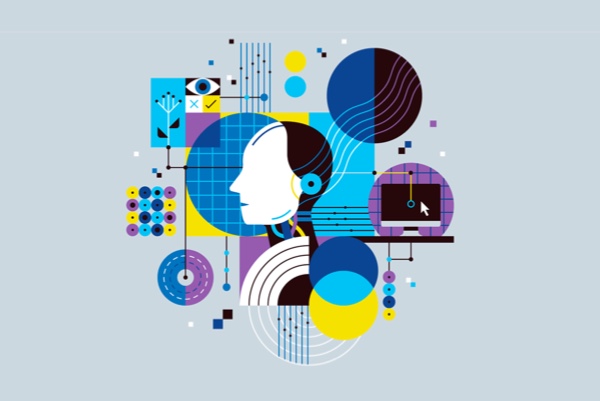 HR Automation for Streamlined Operations and Enhanced Employee Experience
Our pre-built HR accelerator solution offers automation across the recruitment, HR, ERP, timesheet, and payroll systems, reducing implementation time and improving flexibility, scalability, and customization to meet changing business needs.
Automates employee onboarding and access provisioning
Synchronizes data with other systems for a single source of truth
Automates off-boarding and access deprovisioning
Configurable notifications for HR stakeholder teams

We offer various integration solutions, including SaaS, Cloud, and on-premise

Our team of work-at-home developers, architects, and solution engineers are highly qualified and accredited

We ensure faster implementations, seamless rollouts, and de-risked upgrades

Our engagement models include project-based, fixed-cost, and time-and-material options, ensuring maximized collaboration benefits in cost, capacity, and speed

We are backed by a dedicated Center of Excellence with forward-looking capabilities to spark integration innovation at pace
Delivering Seamless Integration and Automated Solutions
Real-world examples of how CriticalRiver successfully implements seamless integration services and enables end-to-end process automation across your applications, data, and teams.
CriticalRiver helps a large cloud contact company with seamless integration, customization, and configuration that streamlines the ticket sync with client ITSM systems.
Key benefits include:
Improvement in faster turnaround times for ticket closures
360-degree view of support cases for all stakeholders
Increased visibility of tickets/service requests between customers and their clients
Real-time sync of the ticket status without any manual intervention.