Bridging the Talent Gap With
Solutions for the Future
In today's volatile, fast-paced, and talent-strapped economy, recruiting, hiring, onboarding, training, nurturing, and retaining a workforce have become long and cumbersome processes. The acute talent shortage, especially in digital skills, is also set to affect profitability and bust corporate budgets in the coming years. The woes are further compounded by severe attrition concerns.
In order to address these issues, CriticalRiver enables customized talent solutions with a new approach to talent management that offers a future-proof solution and powers the next generation of businesses. Our mission is to provide services and technologies with high added value that address the issues of the present and future.
Talent On-Demand for Niche Technologies
Data Analytics/Business Intelligence
Data Analytics/Business Intelligence
We at CriticalRiver have moved away from legacy systems to provide a new approach to talent management that addresses the great uncertainty businesses face today. We help you access talent for new-age technology and pick from an on-demand pool of experienced professionals.
Engagement Model
Contract Staffing
Permanent Staffing
On-Demand Staffing
Pricing Model
Fixed
Variable
Agile
Deployment Model
On-Shore – On-site
On-Shore – Off-site
Off-Shore – Off-site
CriticalRiver is committed to increasing your enterprise value by simply putting people
with the right knowledge, skills, and abilities in the right roles.
10
Days Talent Deployment Turnaround Time
24/7
On-Demand Talent Availability
1000+
Certified Resources for Niche Skills
"In conjunction with CriticalRiver, we took new experience designs developed by our marketing team and built an entirely new front-end for the Marketplace from scratch. CriticalRiver is a true partner with an expert, dedicated staff that you enjoy working with."

Dinakar Makam , Director, Salesforce Engineering,
Guidewire Software

We call our relationship a partnership, and CriticalRiver has really embodied the meaning of that word. There is always a seeking for a win-win and for the best outcomes for all parties involved.
Beyond that important aspect of our relationship, CriticalRiver has consistently delivered projects (on time and per budget) and the customers are delighted with CriticalRiver's work and their results.
This is not something I can say across the board for every partner, but CriticalRiver has never let me down. CriticalRiver has never let my valued customers down. From SME's and technical architects to the people who run the business, you guys are an asset to my customers

Salesforce Account Executive

Letswork is engaged with CriticalRiver for providing mobility application development, and managed services. CriticalRiver empowered us to streamline Processes and Reduce Costs for Improved Efficiency and Increased Productivity. They have expertise in many areas. The collaboration has been very successful, and we hope to continue this partnership with CriticalRiver."

Omar AlMheiri , Co-founder, Letswork

We're pleased with the Salesforce Community Cloud Phase I implementation and already in talks with CriticalRiver for the Phase II implementation in data management, document tracking system, and other areas of automation.

Iyob Araia , Vice President of Information
and Media Technology, LA Films

We want to thank the CriticalRiver delivery team for the fantastic work they have been doing on all Salesforce projects at Five9. They have become an essential part of our delivery model. They have become an important part of Five9's automation processes, especially for sales and billing teams. CriticalRiver has become an extension of our team and has been key to accelerating our delivery capabilities on critical projects efficiently.

TJ , Salesforce Dev Team Lead,
Five9

"CriticalRiver has been able to navigate key challenges and help us in these turbulent times. The collaboration has been very successful, and we hope to continue this partnership."

Chandresh Chhatpar , CTO, UWorld

"CriticalRiver has consistently delivered a high-quality offshore environment with significant contributions and clear communication over the years."

Bill Vanderwall , VP - Business Apps, Malwarebytes

The CriticalRiver team has been great to work with on the delivery of CPQ Customizations and the Lightning Migration. It was a really refreshing relative to the experiences we had with other consulting firms in the past. Given the great work done so far, I think we are looking at a long-term relationship here!

Claus Roggensack , Director - Business Applications
- Five9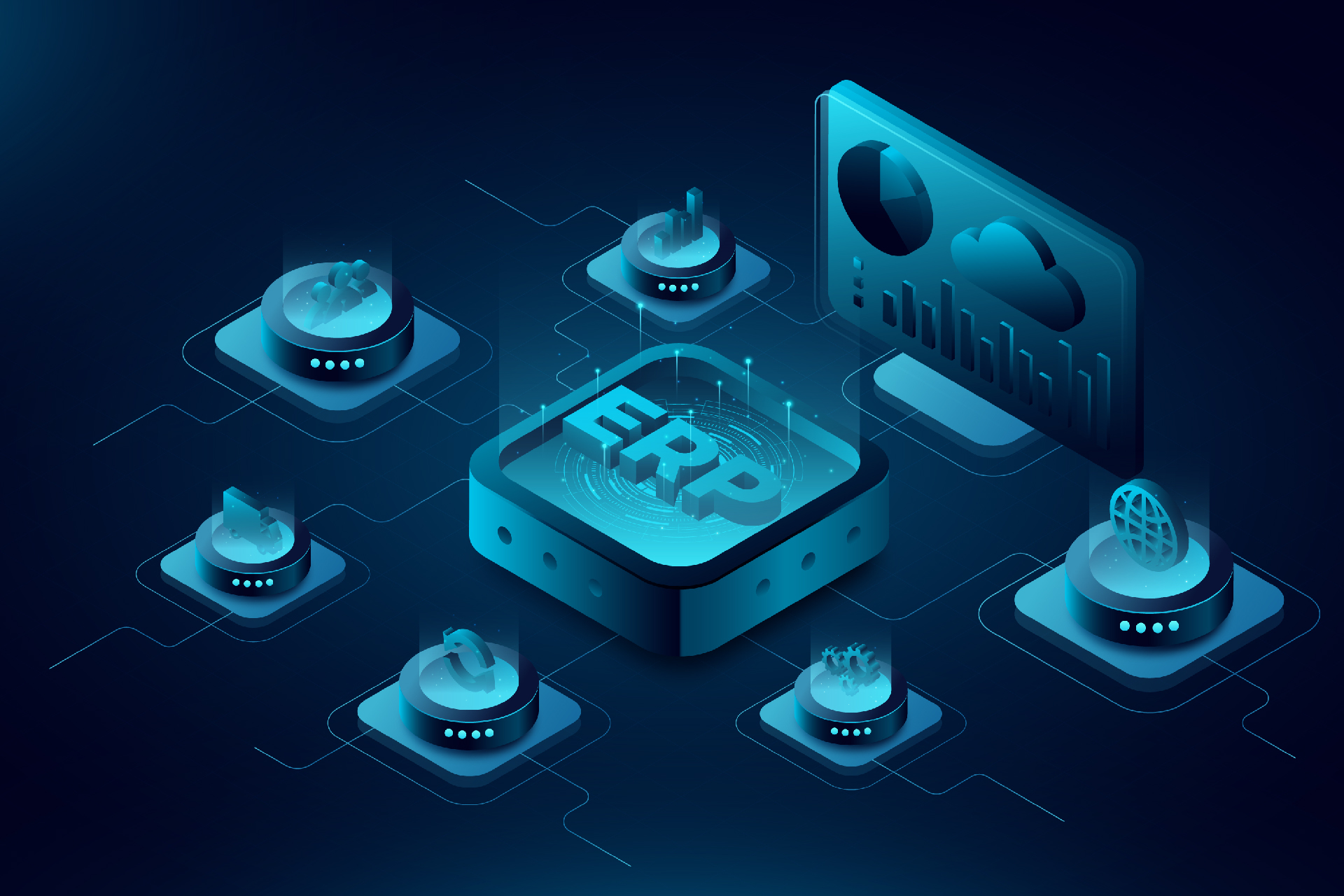 Top Logistics MNC Streamlines its ERP Implementation and Ensures Faster Time-to-Market
experienced partner for Oracle Fusion ERP implementation
A Dubai-based logistics multinational was looking for a partner to help with its Oracle Fusion ERP implementation. It was vital that the partner not just run diagnostic tests effectively, but also pitch in with process improvements as necessary. The customer needed experienced and skilled functional consultants who could be their face and mediate between the business and implementation teams.
bridged gaps between the implementation and business teams
CriticalRiver deployed our best consultants for this project, who bridged any gaps between the business and implementation teams. Our experts broke down business requirements into smaller, easily understood blocks and communicated the same with the implementation team. We also provided necessary support and intervention at different stages of the implementation for valuable inputs and to test systems that passed the development stage.
The Success
faster implementation of an error-free application
Our consultants successfully enabled the client to meet designated deadlines and implement a robust, streamlined, user-friendly ERP system that met all customer requirements. By partnering with CriticalRiver, the customer could complete the development in a much shorter time than anticipated, freeing up man-hours for server testing and delivering an error-free application.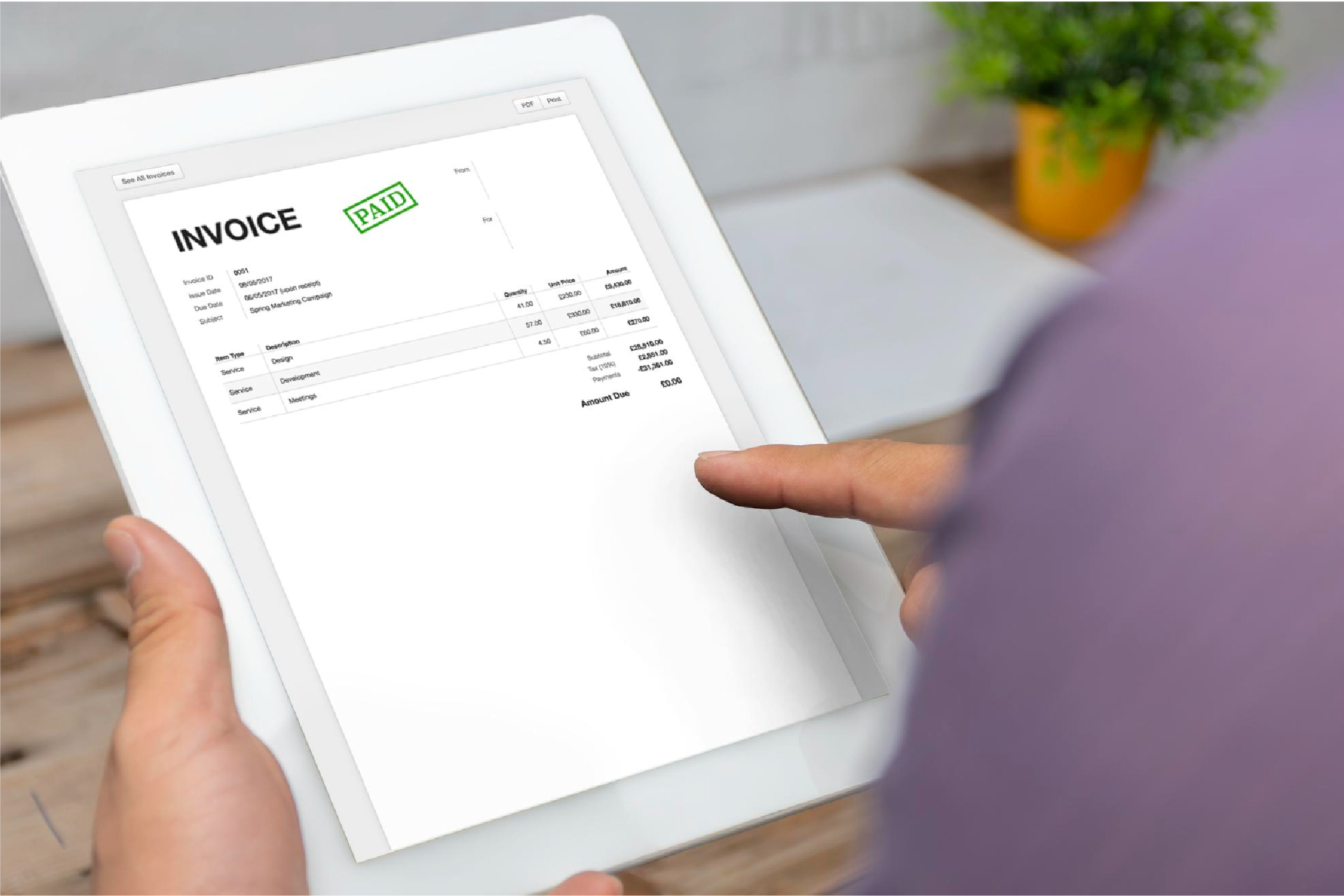 Ride-Hailing Giant Automates Invoicing System and Significantly Reduces Turnaround Time
Our automation and DBA expertise were critical to success.
A leading global mobility-as-a-service provider was facing challenges with its ERP system and how its invoicing system worked. The existing invoicing process allowed them to generate only one invoice at a time, costing them time and involving substantial manual effort. The customer team had to take assistance from Oracle DBAs to run TKPROF, impacting the turnaround time and accuracy of the report.
eliminated the need for manual report generation
We deployed our best consultants for the client, who then automated their invoice process using custom OAF pages, enabling the customer to generate multiple invoices quickly. In addition, our DBA experts eliminated the need for manual report generation. They developed a concurrent program that allowed customer teams to pull all necessary data without contacting the DBA at Oracle.
The Success
reduced turnaround time and increased flexibility and accuracy
CriticalRiver's automation proved to be highly effective in reducing turnaround time and achieving more with fewer resources, allowing them to focus on core tasks. The time lost in communicating with Oracle was reduced to zero, with the flexibility to generate output as needed.
Let's Start Something New