The Promise of Always-On
Technology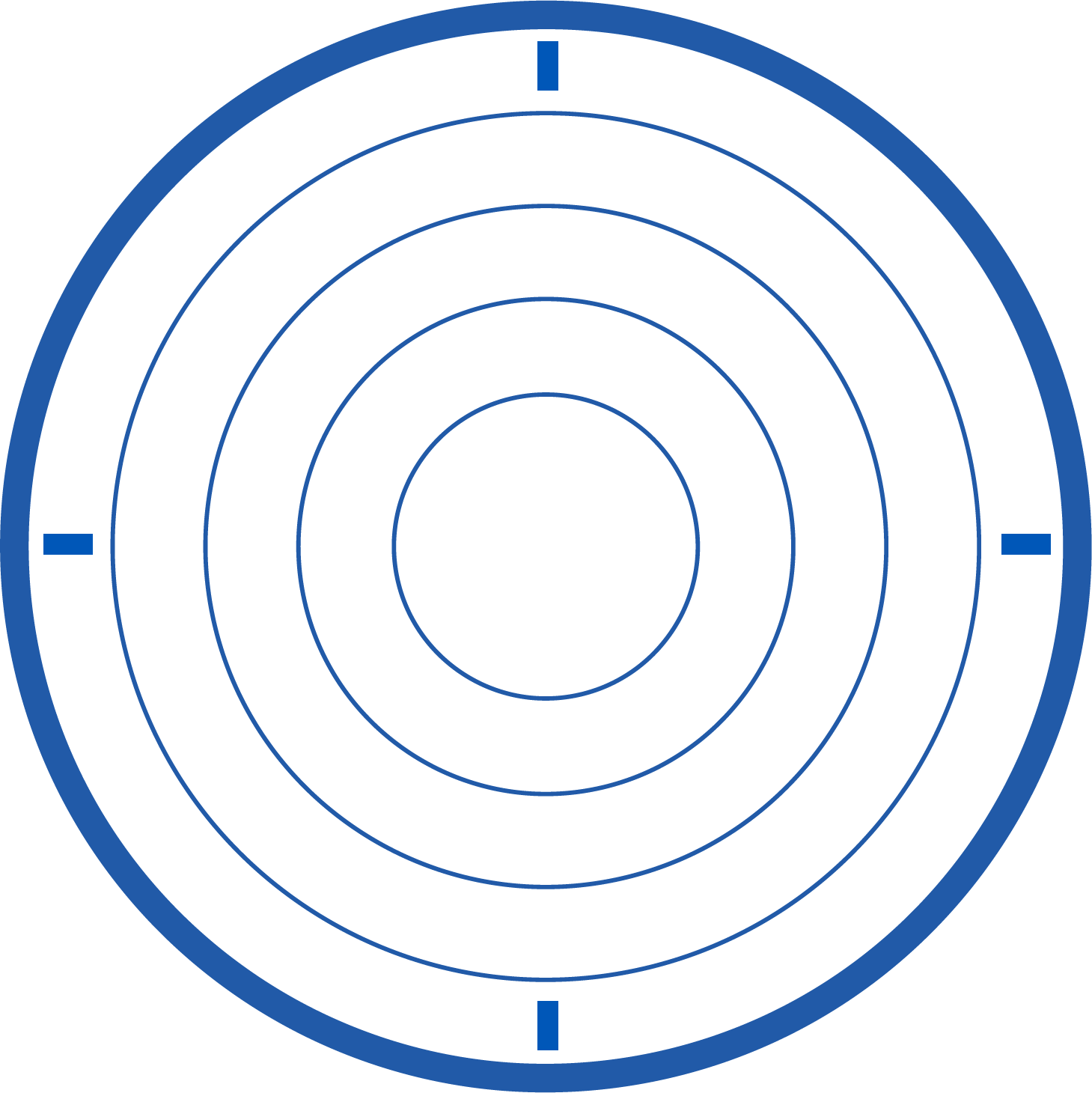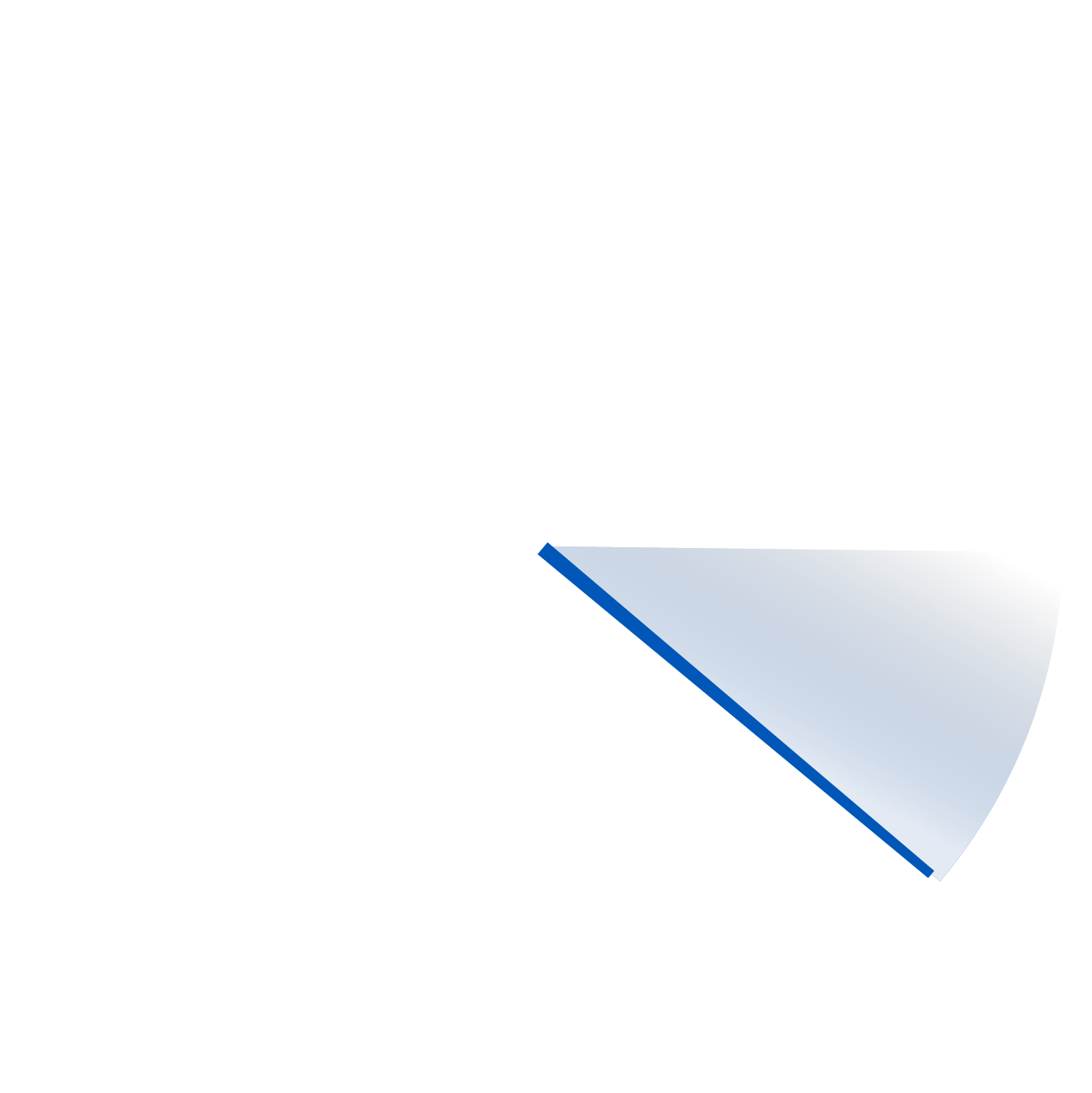 Maximizing
Business Uptime and Productivity

with AI/ML-Led Predictive Incident Management Solutions
Intelligent Business Decision Making
While IT issues can occur without a warning, a planned, proactive approach can assist to significantly reduce their effects, if not completely eradicate them. Also, post-deployment incidents are significantly decreased when possible issues are identified early on in a change request. The benefits include shorter incident response times, higher data quality, and much higher ITSM maturity.
Decision Intelligence
Visualize AI/ML outcomes, monitor KPIs, build powerful dashboards, automate insight delivery and create alerts for what matters the most for your business with Inset BI, a web-based decision support tool that gives visibility to your business.

Business Insights Visualization
We use a web-based visualization engine to display your business insights in the form of dashboards consisting of graphs and charts.

Create Dashboards
With this fully integrated visualization tool, you can easily create dashboards from the data in Momentum, Impulse, or any other external data sources.

Access Control
Control who sees what by role-based access control feature.
Automation of Business Processes
Process automation is the application of advanced machine learning skills to streamline processes and workflows in order to make work simpler and more satisfying.
And to finally guarantee happier agents and even happier IT service desk users at a reduced cost.
Process Automation
A UI driven engine to build complex business automation tasks by sequencing ML models, OCR, ICR, computer vision, and NLP models.

End to end solutions
Our solutions have a suite of software platforms that enable end-to-end enterprise automation without any third-part dependency.

Non-coded
A single platform with no-coding and UI-driven approach builds complex automation tasks rapidly.

Cost saving
No third-party dependency saves on license costs and avoids integration complexity.

Easy to use
No specialized skill is needed to work with the platform.
Data science platform
Our solutions offer an enterprise-scale data science platform to train computer vision, machine learning, and NLP models that enable intelligent automation.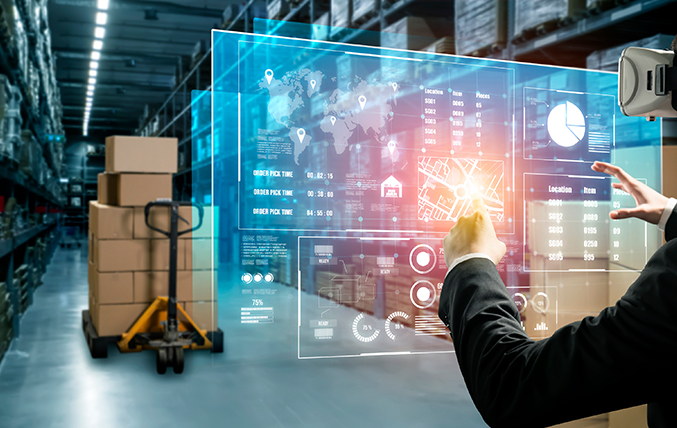 FMCG Retail Company
Predicting NBA of shoppers and recommending for cross-sale and up-sale
Objectives
Predicting next best action (NBA) of shoppers
Building a recommendation engine for cross-sale and up-sale
Solutions
Based on the shopper's interest in the product, the algorithm predicts the shopper's NBA
Recommend the products for up-sale as well as cross-sale based on the NBA prediction outcome algorithm
Predicts how the up-sale and cross-sale products will be arranged in a grid on the digital screen to draw the shoppers' attention
Small grids and others are 3×4 (12) small grids, so the display prediction algorithm must deal with an additional level of complexity to capture the maximum attention of the shoppers
Benefits
Our solutions are under observation in one of the largest shopping mall chains in the United States, which has around 1600 stores all over the country
Expected growth in the top line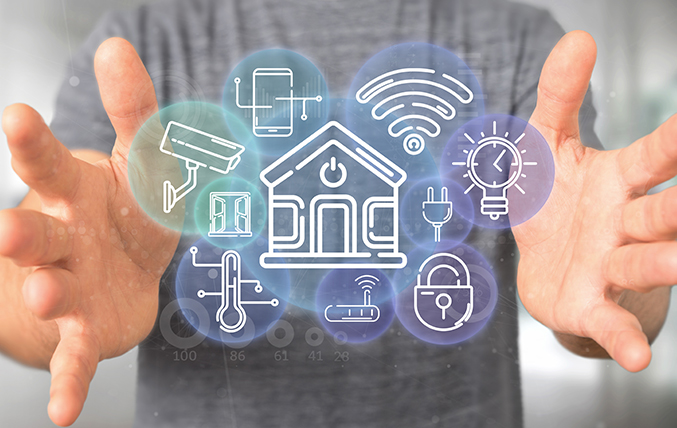 IoT-based Smart Lighting
Challenge
To reduce power consumption at the streetlights by decreasing the intensity when there is no traffic in the street.
Solution
Our solution collects data from parking sensors in real time, CCTV video and images, and data from business applications.
Used data science in building fact-based descriptive and prescriptive analytics to provide better insight and help in saving electricity based on real-time sensor data from light sensors, motion sensors, and live weather data.
Result
Have achieved the following few important analytics: Identify and predict traffic volume on the street
Dimming and brightening of streetlamps based on pre-determined, identified triggers
More than 15% of power consumption was reduced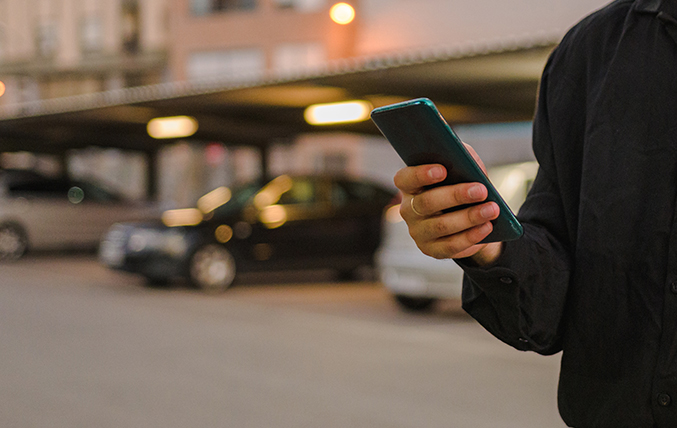 Momentum: Smart City Parking
Challenge
2000 parking spaces with sensors; forecast volume (resource and revenue planning) and identify outliers for potential revenue leakage and fraud.
Solution
Our solution aggregated stream-based real-time parking sensor data, CCTV video and images, and business application data. Data science was used in the development of fact-based descriptive and prescriptive analytics to provide better insight and aid in the prevention of fraud using sensor and CCTV video and image analytics.
Result
We have achieved the following few important analytics:
Forecasting parking occupancy rates hourly, daily, weekly, and monthly, as well as for any specific hours on any given day, week, or month, and so on
Outlier detection, such as cars coming in 15–16 times per day, long-term parking, etc.