Get in touch

Download the PDF
CriticalRiver helps a leading high-tech company
advance their Test Automation
Explore how CriticalRiver worked with the customer to fully comprehend their challenges and came up with solutions to best serve the requirements of the business.

Reduced the manpower dependency by almost 50%

Operational efficiency went up by 51% due to test automation

Provided a 360-degree view into the salesforce tasks
The customer is a leading provider of cloud contact center solutions, bringing the power of cloud innovation to more than 2,000 customers worldwide and facilitating billions of customer engagements annually. The platform helps increase agent and supervisor productivity, connects the contact center to the business, and ultimately delivers tangible business results, including increased revenue and enhanced customer trust and loyalty.
Large high-tech firms rely significantly on data to keep their operations running efficiently. The company needed to redesign their applications for a better perspective of data and to minimize ambiguity. Due to irrelevantly entered information in salesforce tasks, the customer was finding it difficult to extract information effectively. This was also impacting their operational and time management efficacies.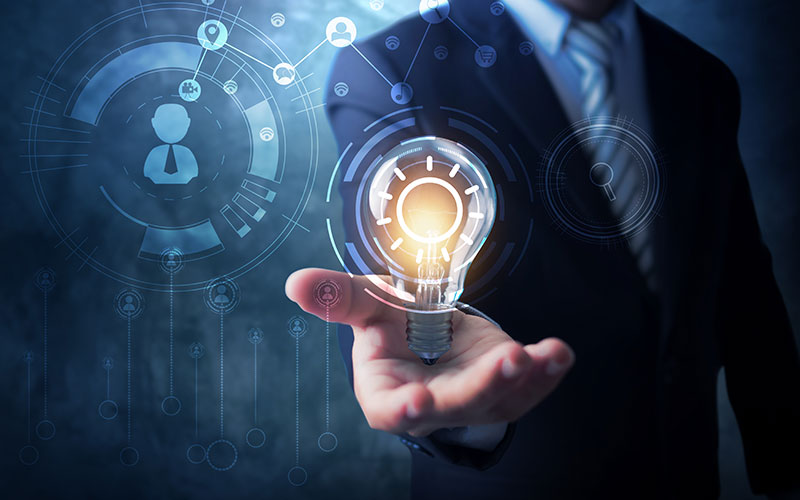 CriticalRiver had built a solution for this requirement:
CriticalRiver's Salesforce team came up with a solution to advance their Test Automation in the DXP platform.
The team implemented Trigger on Task Creation using Salesforce Apex to reduce manpower dependency .
Salesforce Apex was also used to correct irrelevantly entered information.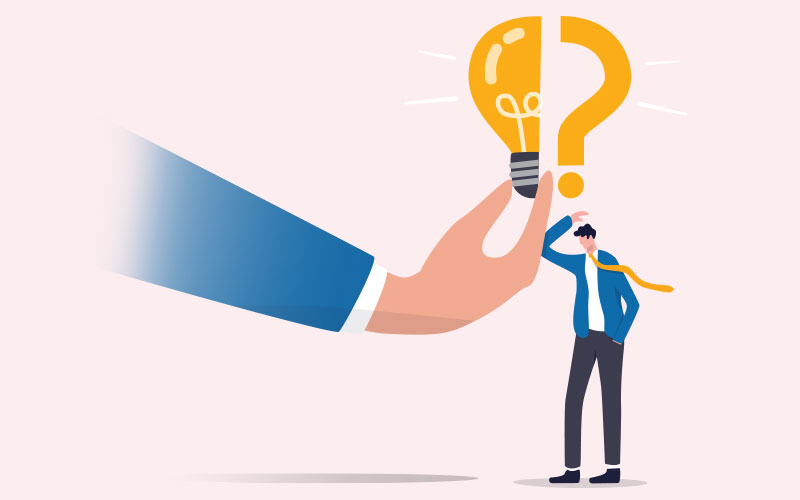 Salesforce Apex.
Cloud Contact Center software.
CriticalRiver's initiative to digitally transform operations with Salesforce enhanced the client's position in the market by easing their data handling process and retaining important information.
As the tasks and applications were redesigned, their planning, budgeting, and reporting increased significantly.
The team also succeeded in reducing the company's workforce dependency and boosting operational efficacies
Personalized experiences and trusted relationships with customers.
Implementing a trigger on 'Task Creation' using Salesforce Apex significantly improved operational efficiencies.
Are you looking for a similar solution?