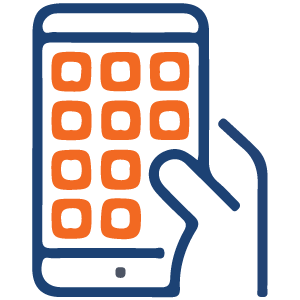 Reduced turnaround time by 40%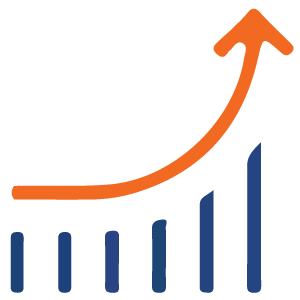 Key stakeholder communication has improved by 100%

Delivery efficiency increased by 80%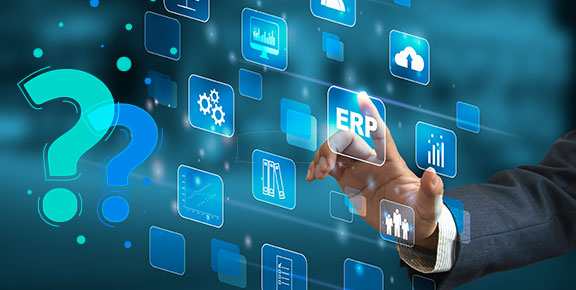 A leading global mobility-as-a-service provider was facing challenges with its ERP system and how its invoicing system worked. The existing invoicing process allowed them to generate only one invoice at a time, costing them time and involving substantial manual effort. The customer team had to take assistance from Oracle DBAs to run TKPROF, impacting the turnaround time and accuracy of the report.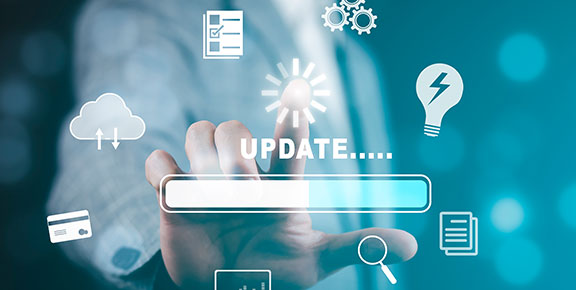 We deployed our best consultants for the client, who digitalized and automated their invoice process using custom OAF pages, enabling the customer to generate multiple invoices quickly. In addition, our DBA experts eliminated the need for manual report generation. They developed a concurrent program that allowed customer teams to pull all necessary data without contacting the DBA at Oracle.
Reduced turnaround time and increased flexibility and accuracy
CriticalRiver's automation proved to be highly effective in reducing the turnaround time and achieving more with fewer resources, allowing them to focus on core tasks by modernizing the process. The time lost in communicating with Oracle was reduced to zero, with the flexibility to generate output as needed.
Are you looking for a similar solution?