By implementing new strategies, the company improved its network relationship management by 100%

The data transparency between the systems has increased by 100%

Data management has
increased by 60%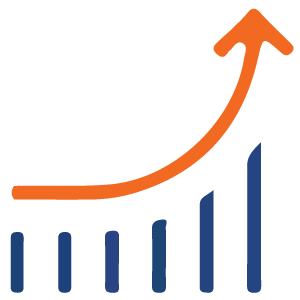 The visibility of customers
has increased by 50%
The customer is a privately owned, industry-renowned firm that blends best-in-class real estate with five-star hospitality to create a timeless collection of luxury destinations, featuring town centers, residences, offices, street-front retail, and a world-class resort. Over the years, the company evolved across multiple lines of business, continually breaking new ground and redefining the real-estate experience. While each has its own rich history, every property is deeply rooted in a dedication to delighting guests, both present and future.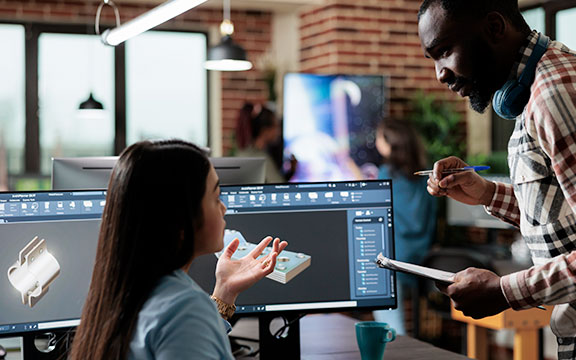 The real estate firm faced a significant challenge in their quest to streamline customer data management. Their goal was to integrate disparate systems, namely Customer Data Platforms (CDP) and their Customer Relationship Management (CRM) system, with Service Cloud. The key challenge was to achieve a seamless synchronization of data across these platforms, ultimately empowering Marketing Cloud to automate personalized email communication with their valuable customer base.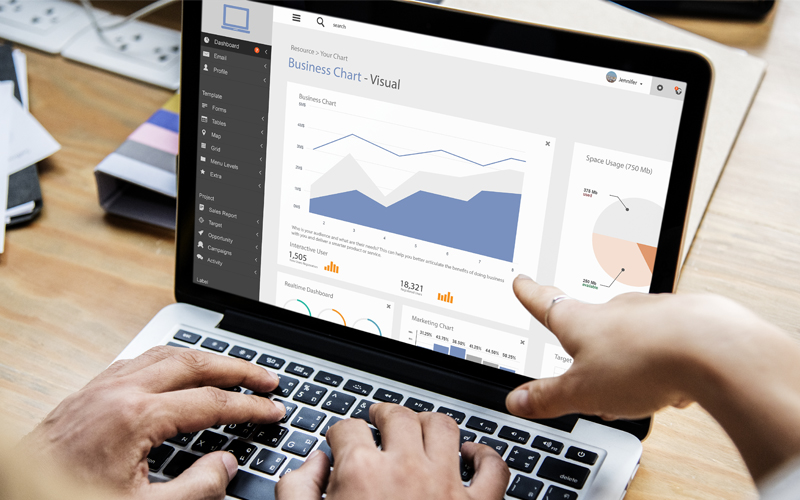 CriticalRiver has developed a data management solution as below:
Integration between Salesforce Service Cloud and their CDP system to ensure that all data updated via Marketing Cloud to Service Cloud is properly synced with the CDP system
Creation of Apex Classes that automatically set requested checkboxes to true when records are created or updated in Service Cloud via CDP system, based on user preferences. This also works in reverse when data comes from Marketing Cloud to Service Cloud
Salesforce Flow, Apex Classes, Salesforce Service cloud (SFSC), and Salesforce Marketing Cloud
Developed a customized solution to integrate three systems: Salesforce Service Cloud, CDP, and Marketing Cloud
Ensured proper data syncing across all platforms, with updates made via Marketing Cloud automatically reflected in Service Cloud and CDP
Customized the Marketing Cloud email sending process to deliver relevant and timely communications to customers
Created targeted email campaigns and set up automated triggers based on specific customer actions or behaviors
Improved customer experiences and increased satisfaction with a more efficient and effective data management and communication system
Are you looking for a similar solution?