360
Degree view of customers and suppliers
70%
Reduction in production fulfillment time
100%
Increase in operational efficacy

Delivered a seamless digital commerce and customer experience by implementing order capture and management

Created value through the customer portal and digital collaboration

Created a common strategy and demonstrated the orchestration of all the components to drive efficiencies and cost savings to accelerate value generation across the organization
We Understand the Manufacturing & Distribution Value Chain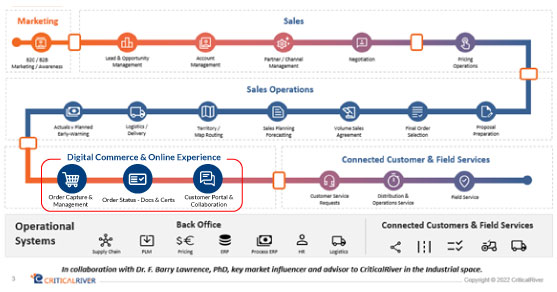 The leading manufacturing company has been operating since 1952 and specializes in three main areas: polyethylene blown film, PVC profile extrusion, and PVC flexible compounding. Located in the United States, it has a long-standing commitment to delivering quality products at competitive prices to customers throughout the country.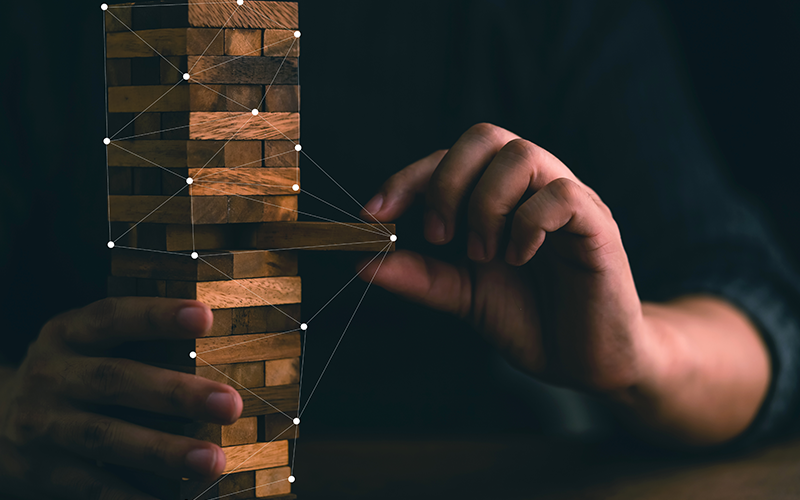 Large manufacturing firms rely significantly on data to keep their operations running efficiently. In this case, the customer needed to automate the business process to insert accounts, invoices, and line items from Oracle's database into Salesforce. The manually entered data would impact operational efficiencies and take more time from employees, minimizing their productivity and hampering their time management.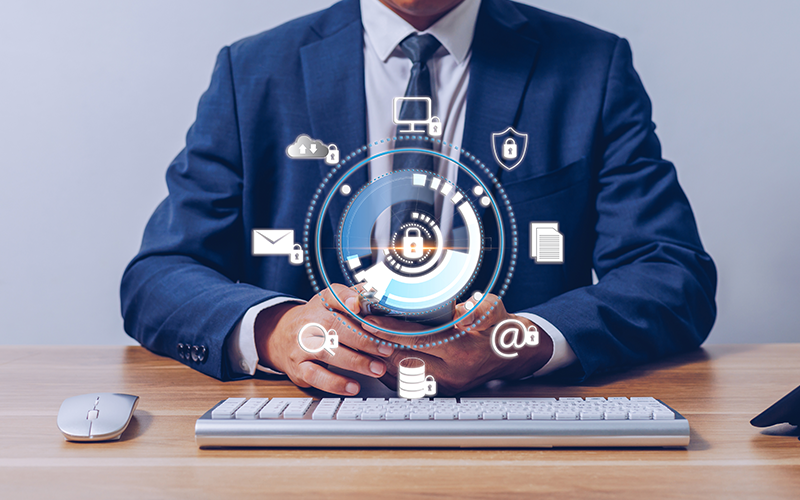 CriticalRiver had built a solution for this requirement:
CriticalRiver's Salesforce team came up with a solution to fully automate their business process.
The team fetched the data from Oracle's DB using Python and stored it in JSON format.
Mapping the Oracle fields and Salesforce fields using JSON and importing data into Salesforce.
Checking the respective account and mapping them to the account.
Scheduled the script using Windows Task Scheduler.
Salesforce JSON, Python, Windows Task Scheduler
CriticalRiver's initiative to digitally transform operations with Salesforce enhanced the client's position in the market by easing their data handling process and retaining important information.
360-degree view of customers and suppliers was improved, resulting in increased customer satisfaction and faster production fulfillment
Logistical efficiency was improved for fulfilling complex commercial orders
Shared customer and supplier financial information from manufacturing ERP to CRM
Sales operations team was empowered to better serve valuable customers in less time
Redesigned tasks and applications led to increased planning, budgeting, and reporting
The team also reduced workforce dependency and improved operational effectiveness
Personalized experiences and strong customer relationships were established
Apart from integration, CriticalRiver's Salesforce team assisted with migrating legacy data from Oracle to Salesforce using a data loader
Want to learn more about how our Salesforce experts can drive your digital transformation journey? Write to us at contact@criticalriver.com.
Are you looking for a similar solution?