10,000+
Reduction of man-hours annually
80%
Trend prediction increased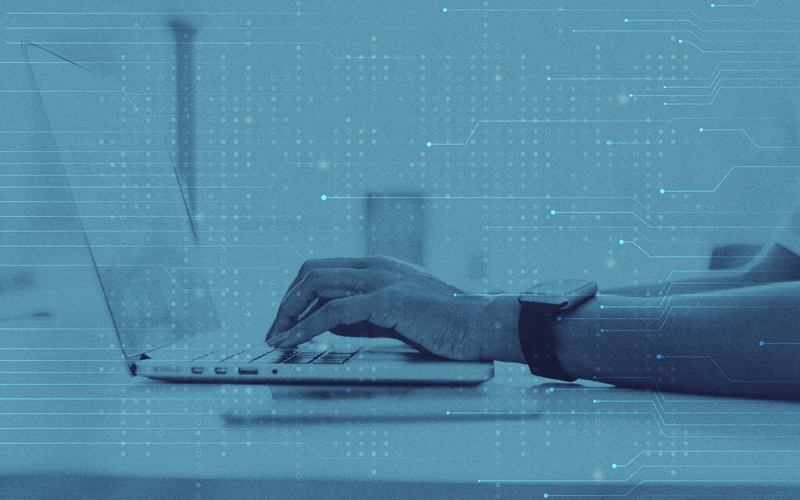 BITSAA dedicated works with 150,000+ alumni base of BITS Pilani and an ever-growing number of donors to interact, engage and manage all fundraising and donations. The existing system of fundraising donations management is not unified on a single platform. It works on manual/disparate systems without any cohesive approach or engagement between BITSAA, donors, and alumni. This resulted in excessive delays, inefficient processes, loss of crucial data, lack of effective communication, and no real-time updates on donations.
BITS Pilani and BITSAA were looking for a unified, automated system to manage the alumni, donors, and donations management on a single platform that provides a 360-degree of all stakeholders improving efficiency with real-time updates, data security, marketing automation, efficient coordination, enhancing the digital experience of BITSAA, alumni and donors.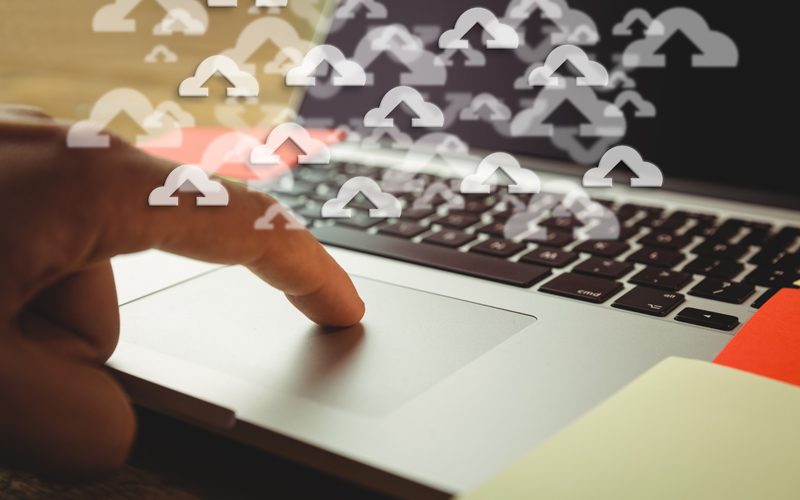 CriticalRiver built a robust, scalable donor management system leveraging Salesforce NPSP (Non-profit success pack) that comprehensively integrated the end-to-end process of fundraising activities and donor management on a single, unified platform, significantly enhancing and enriching the digital experience of all internal and external stakeholders.
Implementation of Salesforce NPSP integrated the entire process of fundraising and donor management effectively
Automation of event management/email campaign with Pardot marketing automation platform ensured events tracking to occur in a single consolidated location, such as emails, invitations, social media links, and clicks culminating in sending emails to donors in a single click
The process includes lead capture through different forms and auto conversion from lead to account, contact, and opportunity
Collect, collage data from myriad sources, scrub, consolidate and load data in CRM simplified, providing a unified view with all relevant information in one place enabled making informed decisions
Breaking information into silos ensured creating a shared view across fundraising, marketing programs, and leadership constituents
Generating multiple KPI's enabled information on constituents is easily extracted in real-time by any user, such analytical reports used to take hours/days
Multi-level approval process automation empowered different layers of management saves time significantly
Implementation of the ranking system between the donors enabled targeting specific donors
Integration of online payment system within the CRM enabled processing of all payments eliminated manual processing
Consolidation of tax receipt emails to multiple donors, automation of the recurring donation, and the tax receipts to the donors saved time and enhanced digital experience
Storage space of CRM optimized with the integration of a 3rd party tool – Collaboration Butler to upload documents directly to Google drive
Migrated existing data into CRM provided a consolidated view of all data

End-to-end automation of donor management
eliminated the entire manual process

Real-time updates ensured tracking of day-to-day activities of end-users saving time enormously

Key analytics information and KPI metric helped
the management to make informed decisions easily

Auto-approval and email notifications
substantially improved stakeholders' engagement

Tracking of the donation allocations under specific
campaigns provided a 360-degree view, enabling
decision making quick and easy

CRM-powered data management eliminated
all data loss completely

Complete email campaigns automation
management, capturing of leads, follow-ups
enabled time-to-market acceleration

The entire donation management process
managed in Salesforce NPSP Cloud made the
system robust and scalable

The solution helped in building a meaningful
relationship with all donors and other
stakeholders
Salesforce NPSP, Pardot Marketing Automation, Collaboration Butler
Are you looking for a similar solution?